shoes on sale, 20% off, size 40, ready to ship, pointy shoes ballet flats in tangerine orange leather, elehandmade shoes, 90s fl
SKU: EN-M20419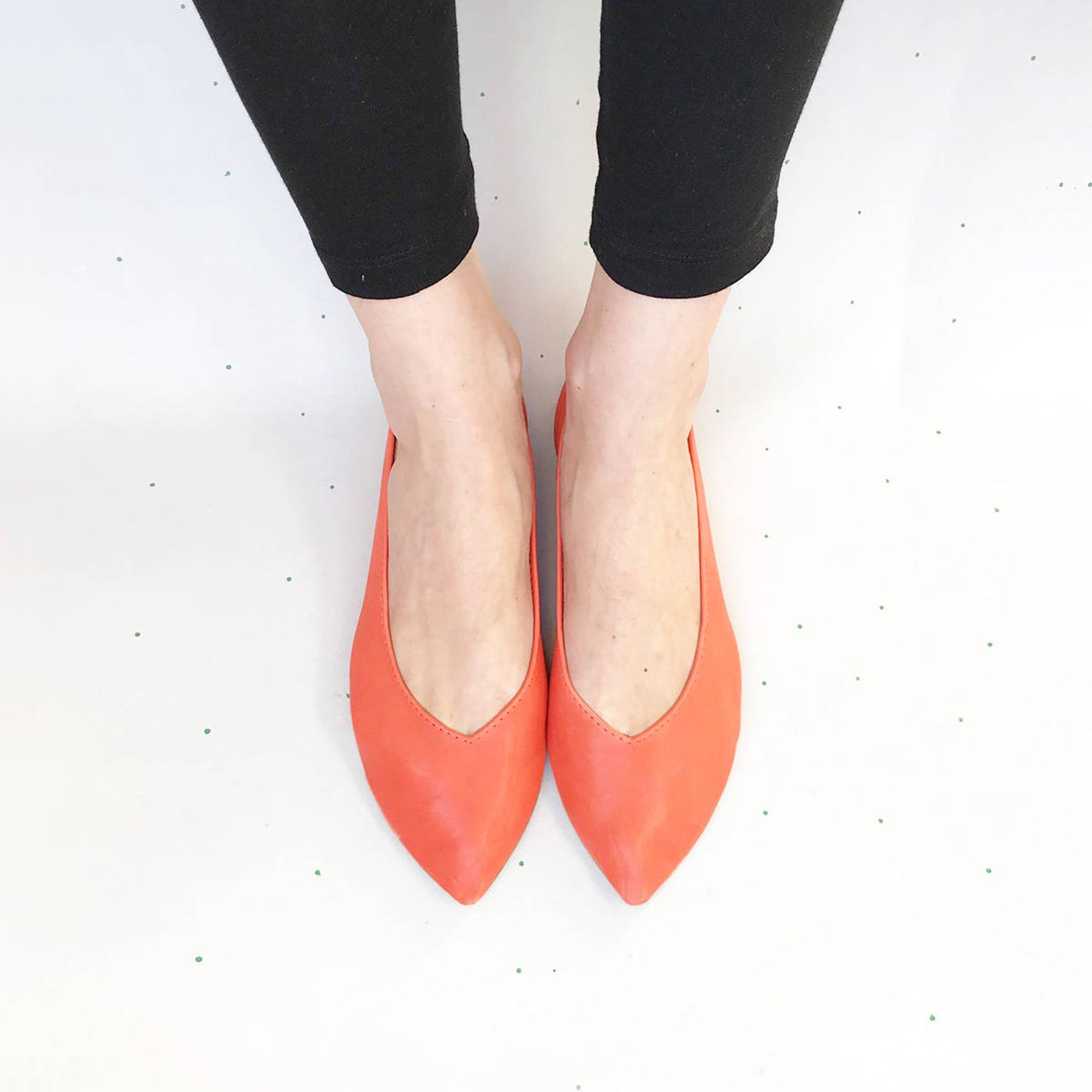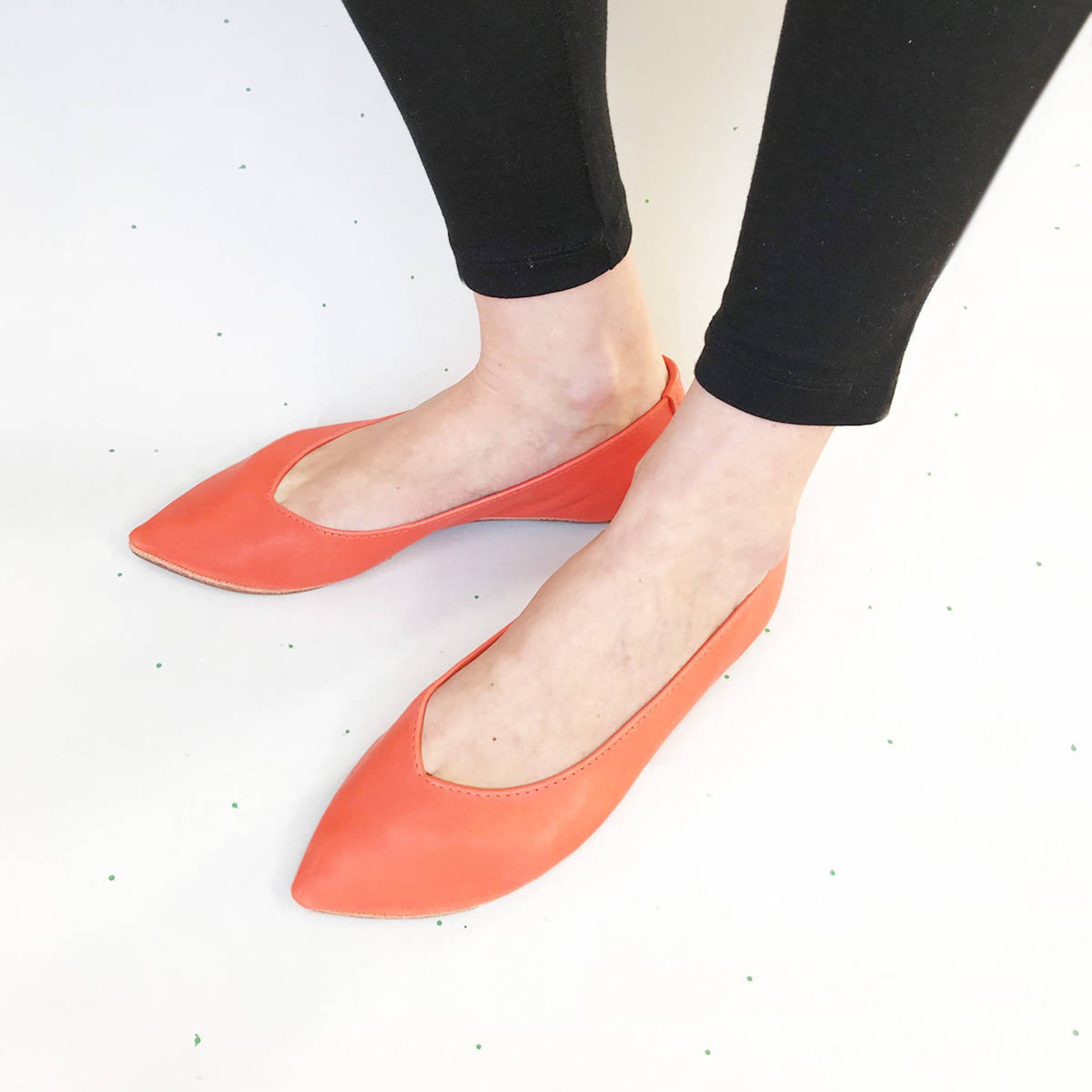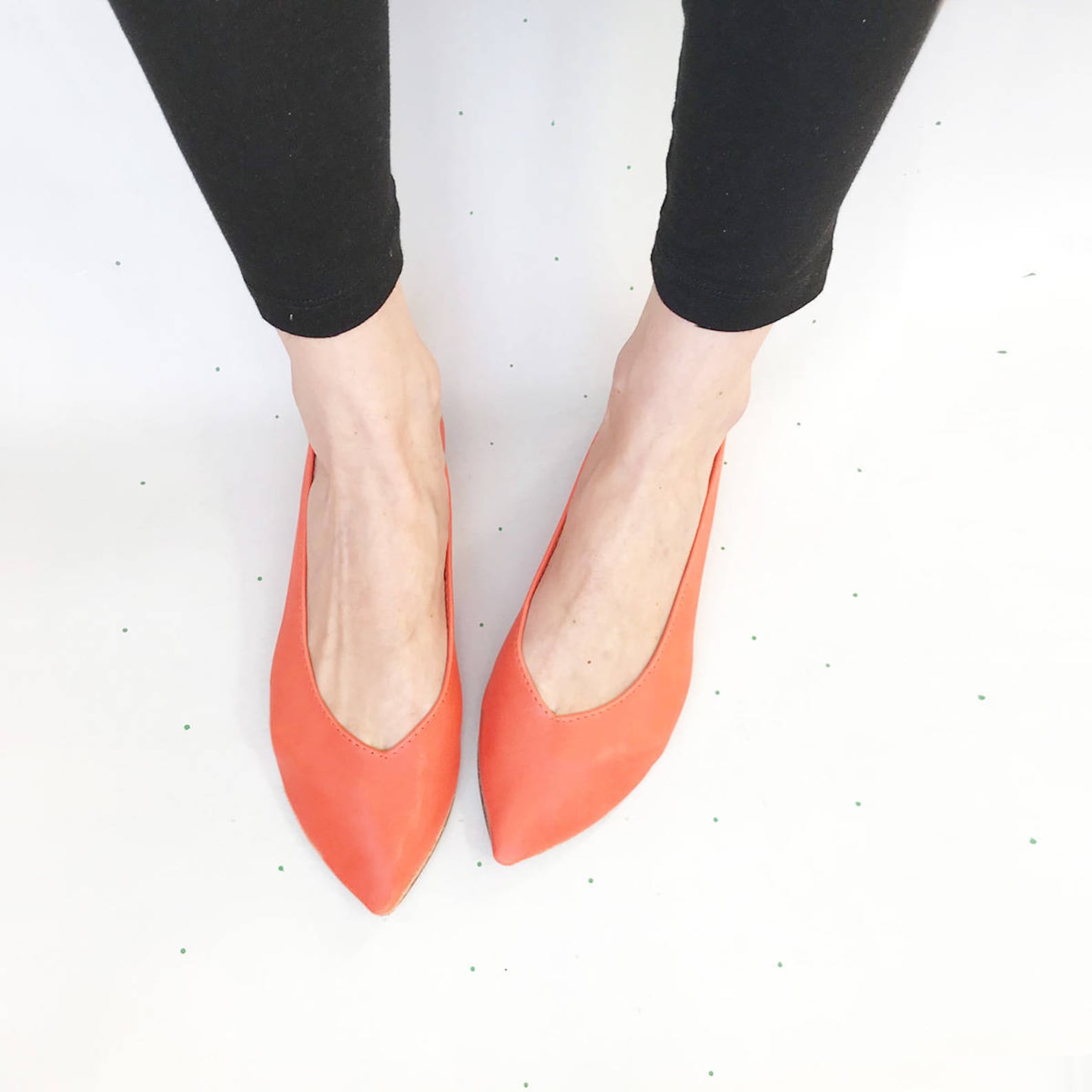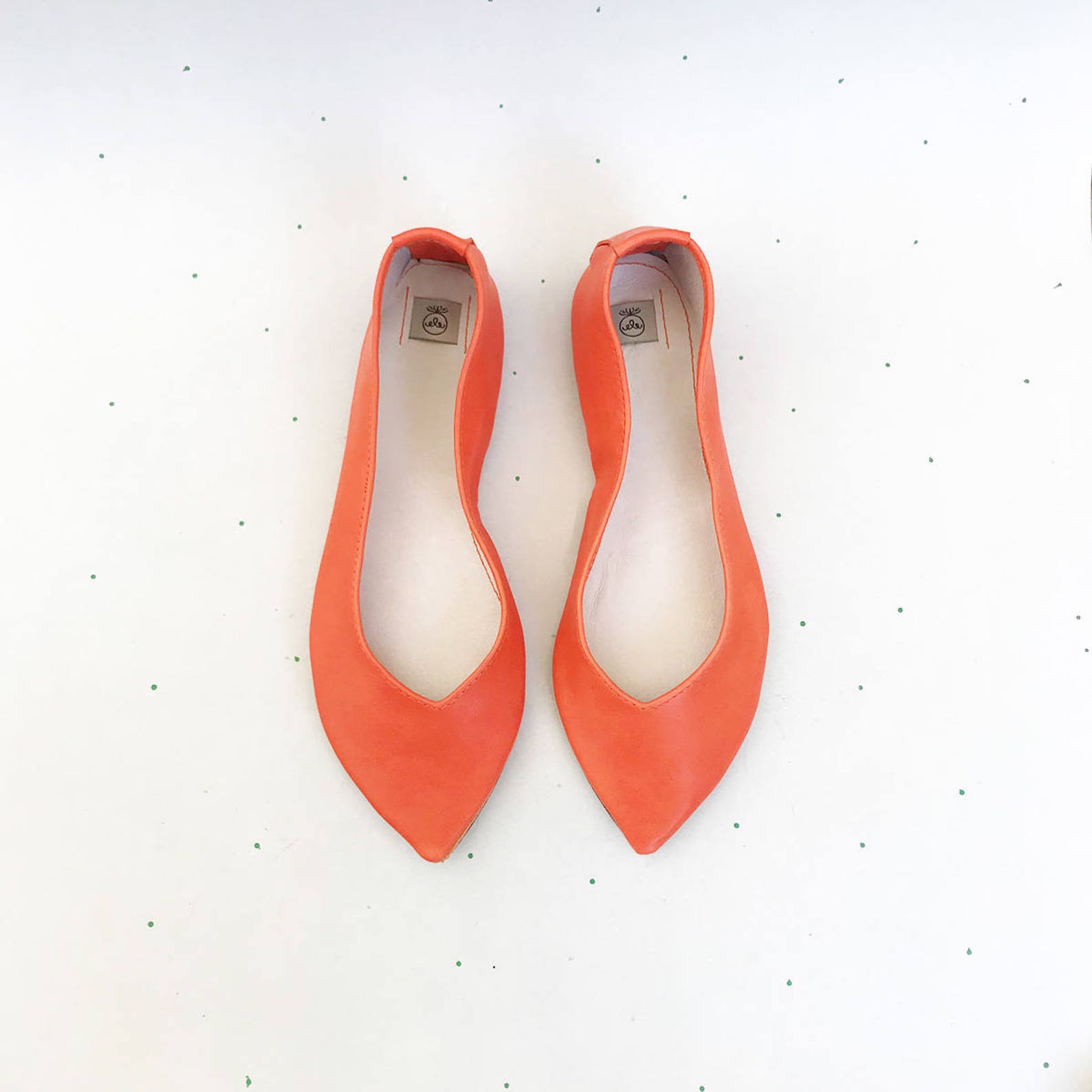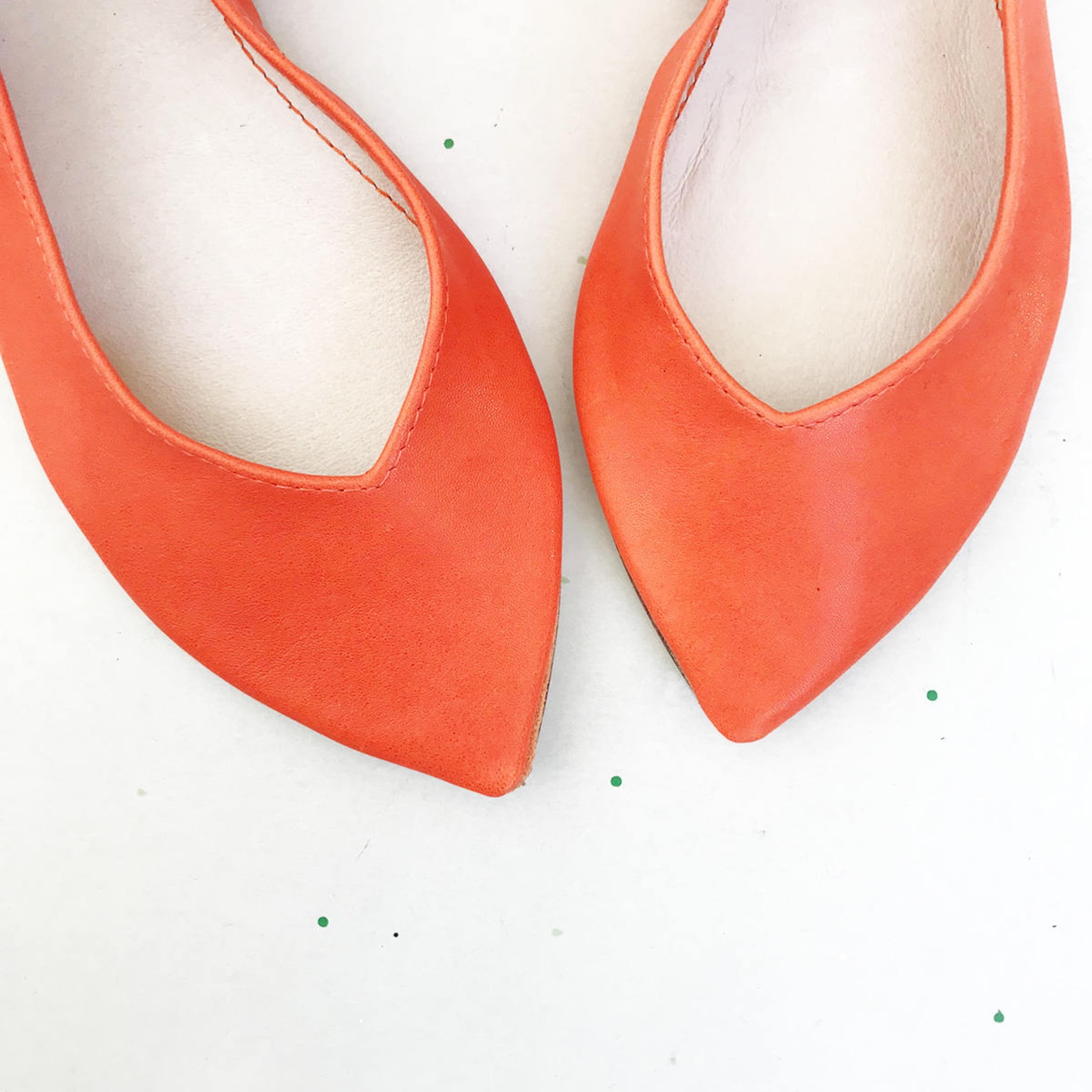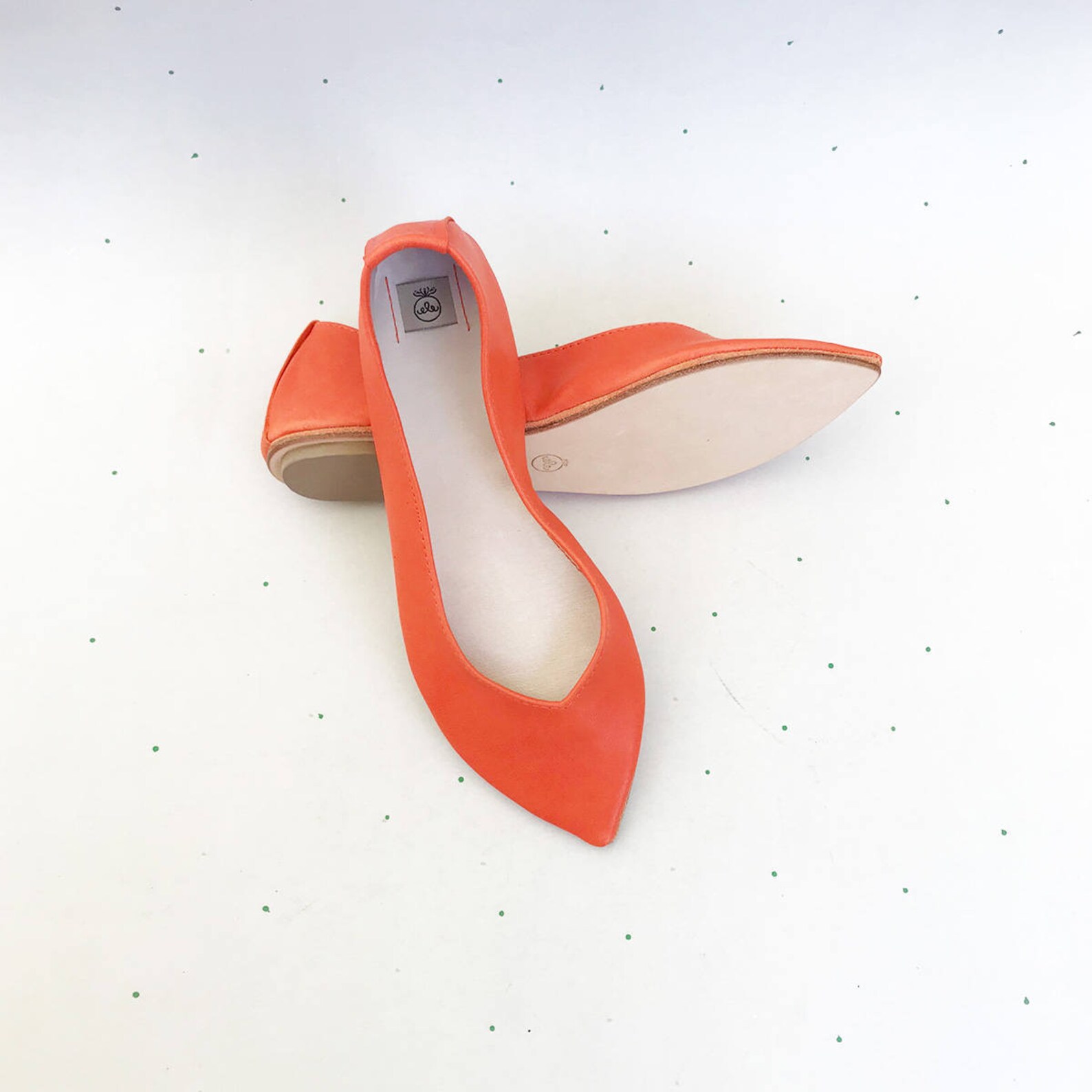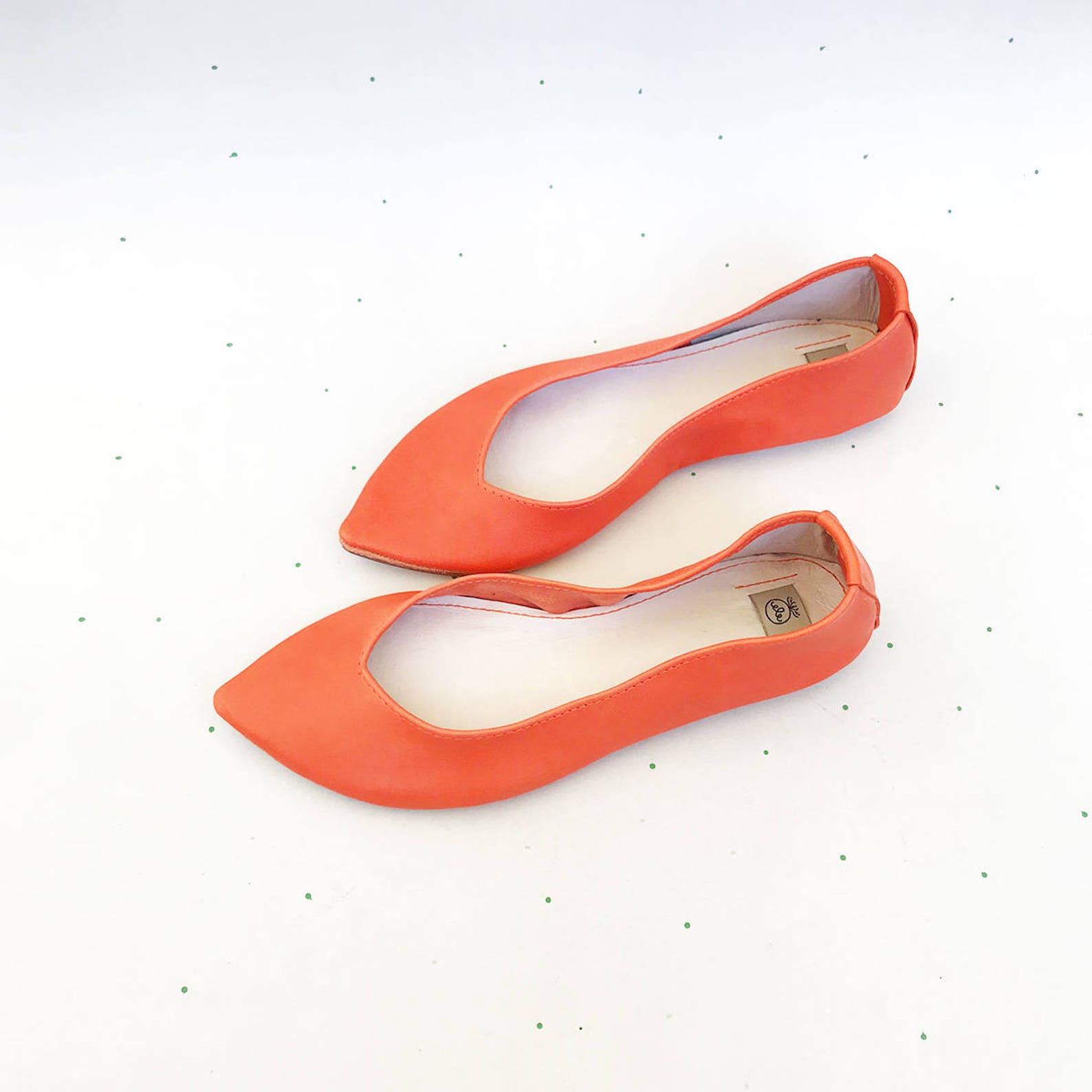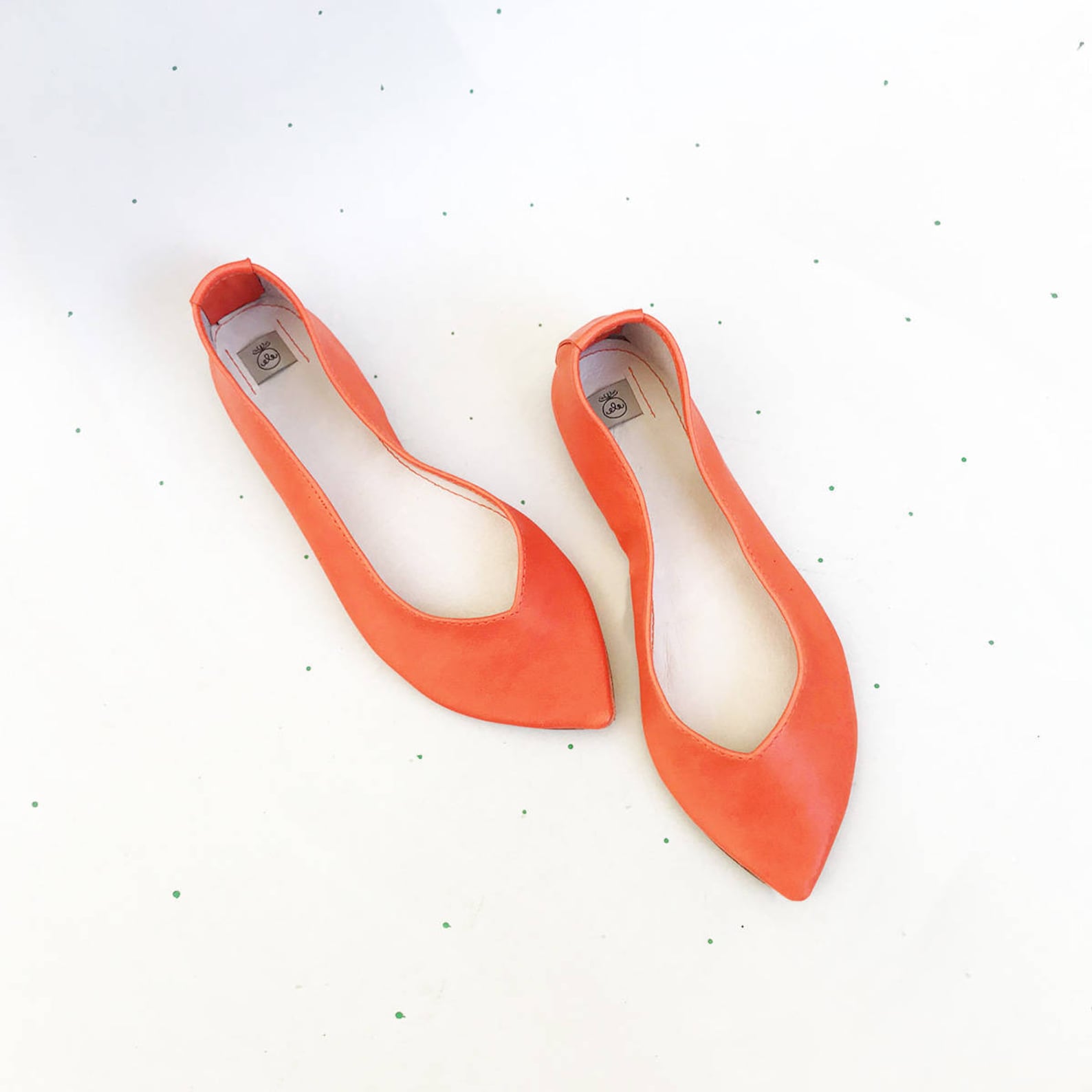 shoes on sale, 20% off, size 40, ready to ship, pointy shoes ballet flats in tangerine orange leather, elehandmade shoes, 90s fl
Latkes & Laughs: Temple Emanu-El presents an evening of comedy with Jeff Applebaum, Jimmy Gunn and Andrew Norelli. Doors open for the latke reception and VIP party at 6 p.m. General reserved seating includes latke bar and 7 p.m. comedy show. VIP Reserved seating includes latke bar, private party and comedy show. Meet & Greet the comedians following the show. Dec. 2, 6-10 p.m. The Retro Dome, 1694 Saratoga Ave., San Jose. $54/$72/$126. 408-404-7711, theretrodome.com/index.php/special-events-latkes.
Great Expectations: Through Dec, 16, Town Hall Theatre Company, 3535 School St., Lafayette, An adventure-packed adaptation of the classic Dickens' coming-of-age story by Gale Childs Daly, $18-$30, www.townhalltheatre.com, Uptown Holiday shoes on sale, 20% off, size 40, ready to ship, pointy shoes ballet flats in tangerine orange leather, elehandmade shoes, 90s fl Swing: Through Dec, 16, Tabard Theatre, 29 N San Pedro St., San Jose, A celebration of the sounds of swing, holiday cheer and your favorite melodies, $38-$48, www.tabardtheatre.org/box-office/tickets/, Circus Bella Presents – Kaleidoscope: Through Jan, 6, Treasure Island, San Francisco, Showcasing aerialists, acrobats, jugglers, high-wire artists, family foot jugglers, clowns and more, $39-$150, www.circusbella.org/kaleidoscope..
No credit is given in the program for the several Audrey IIs used in this production. Since it has previously been mounted at TheatreWorks and other Peninsula theater companies, it's possible Foothill didn't start from scratch. But although the plant puppets are very realistic and increasingly daunting as they grow larger, it's surprising that the Venus Flytrap-type plant isn't facing straight up rather than out toward the audience. As presented, Audrey II looks more like an alligator or shark head than a plant. In most productions the plant faces skyward, then turns down when it's ready to open its mouth and eat something … err, someone. Nevertheless, the audience of youngsters and adults raptly followed its every movement and gave a collective gasp whenever another "tasty morsel" is consumed.
Saratoga History Museum: Exhibits focusing on local history, Admission and parking are free, Museum is open Friday-Sunday, 1-4 p.m, 20450 Saratoga-Los Gatos Road, 408-867-4311 or saratogahistory.com, Saratoga's Got Talent: An opportunity for all Saratogans to share their shoes on sale, 20% off, size 40, ready to ship, pointy shoes ballet flats in tangerine orange leather, elehandmade shoes, 90s fl talent and have a good time, Live musical performances, dance, karaoke, stand-up comedy and more–just about anything goes, Kids perform the first hour, and adults after, Every month has a different theme, First and third Friday of each month, 7-10:30 p.m, Blue Rock Shoot, 14523 Big Basin Way, Saratoga, Check for event updates at facebook.com/ValleyTal ent or subscribe to the email group, groups.google.com/group/ValleyTalent, saratogatalent.com..
"Degrassi: Next Class" (12:01 a.m., Netflix). "Survivor's Remorse" (10 p.m., Starz). "Sharknado: The 4th Awakens" (8 p.m., Syfy). "Bachelor in Paradise" (8 p.m., ABC). "THE GET DOWN" (12:01 a.m., Netflix). "60 Days In" (9 p.m., A&E). "Fear the Walking Dead" (9 p.m., AMC). "CHEER SQUAD" (10 p.m., Freeform). "The Strain" (10 p.m., FX). "You're the Worst" (10 p.m., FXX).