new item----simple medium 3 inch hair bow----little dancer--ballet shoes--ballerina
SKU: EN-M20354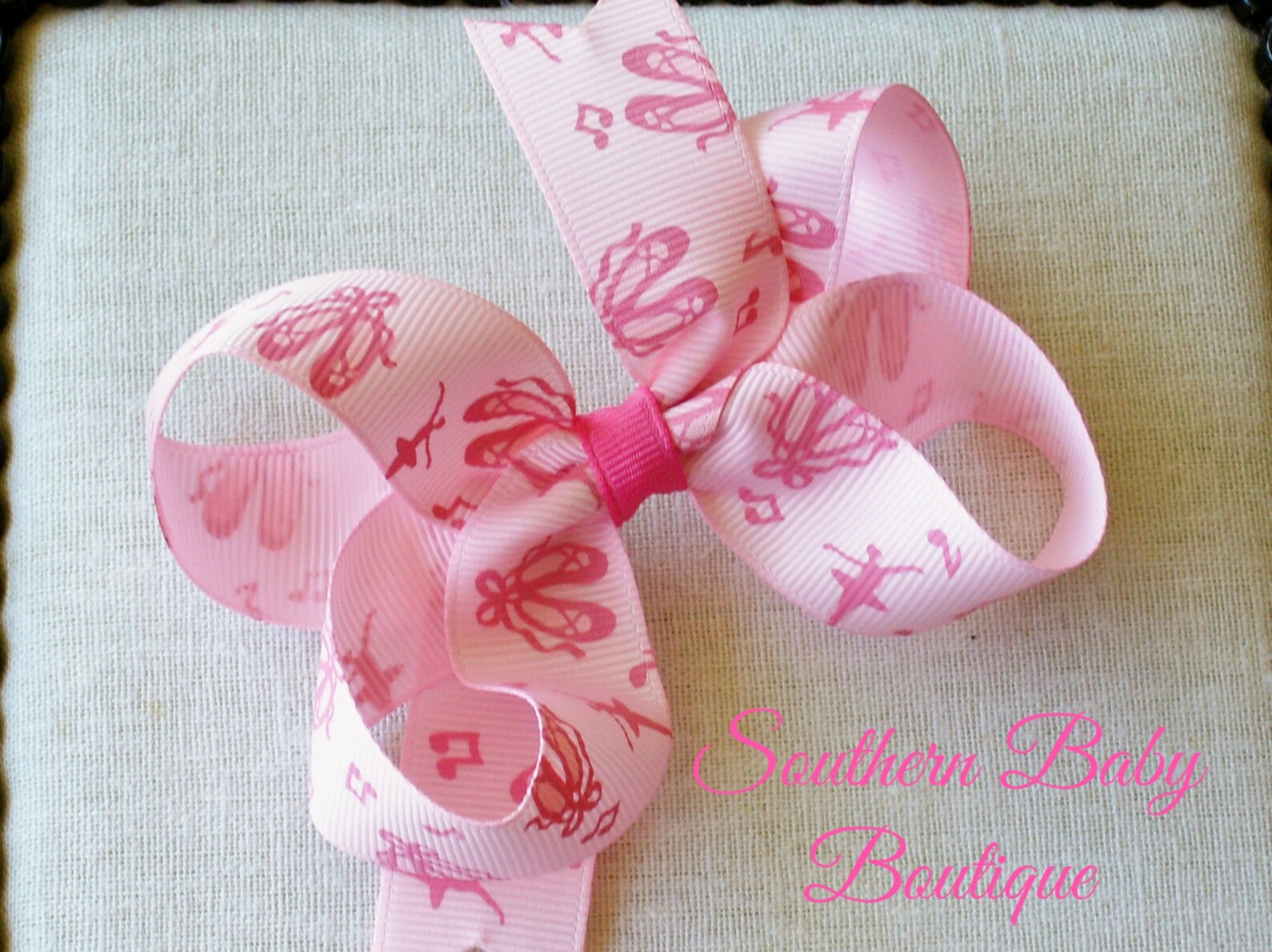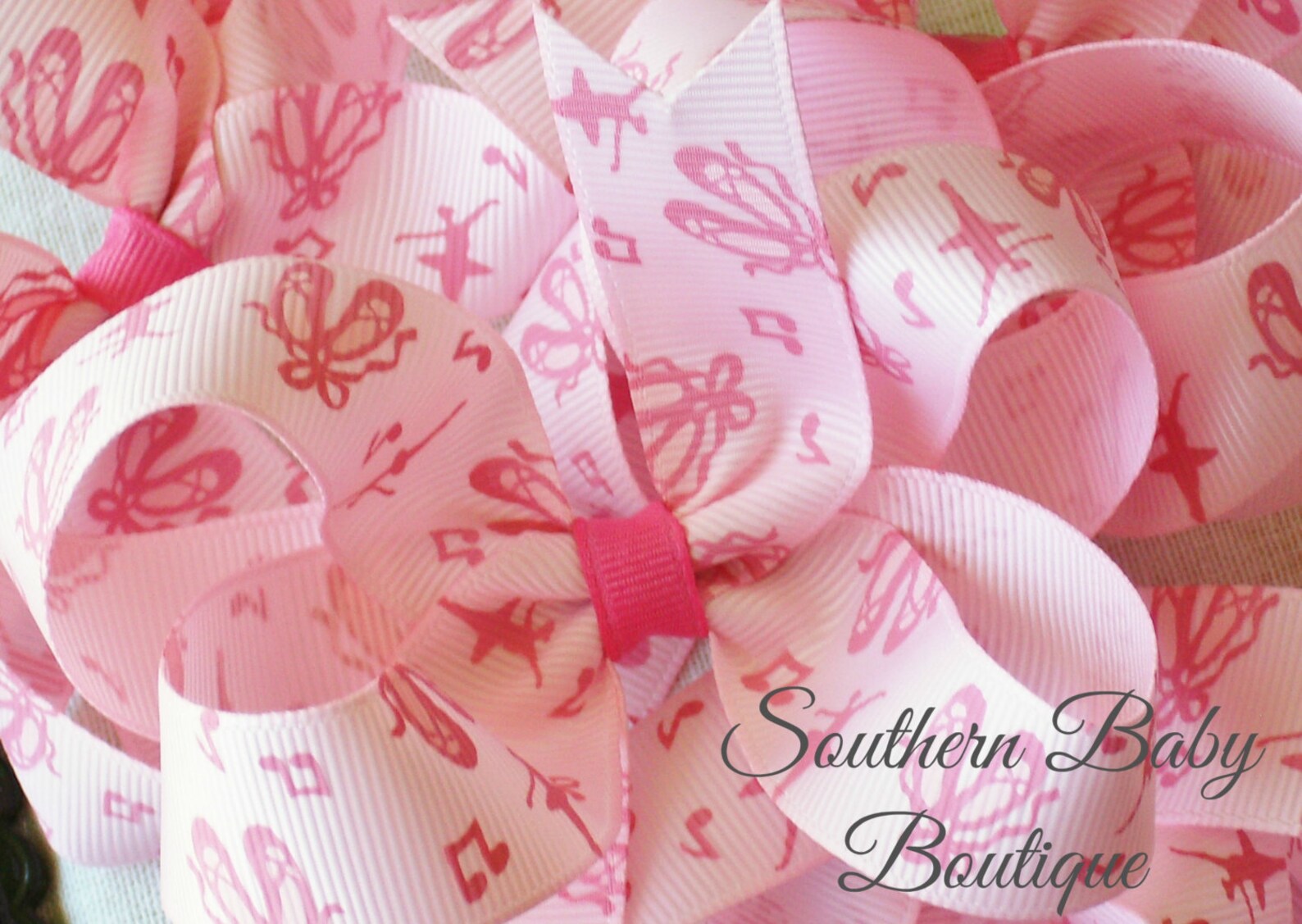 new item----simple medium 3 inch hair bow----little dancer--ballet shoes--ballerina
Also starting March 3 is "Trending," a new exhibit of multiple all-new paintings, ceramics, glass pieces and jewelry by our 24 regular members. Film Showcase to show 'The Verdict'. The International Film Showcase's February feature is "The Verdict," from Belgium, and will have its U.S. premiere Friday, Feb. 27 at the Orinda Theater, where it will show for a week. The film also will show at the El Campanil theater in Antioch on March 22. The film deals with a flaw in Belgium's justice system about a man losing his family to murder and the legal glitch that lets the killer go scot-free.
"I Feel Pretty" does succeed in its charming romance, new item----simple medium 3 inch hair bow----little dancer--ballet shoes--ballerina Standup comedian Rory Scovel makes his leading man debut, and he's the breakout of the movie, His Ethan is also insecure, and what draws him to Renee is her sheer confidence, You watch him fall in love with her as she competes in a Coney Island bikini contest, in one of the funniest sequences of the film, thanks to Schumer's unabashed dance moves and Scovel's nervous reactions, "Can I be you when I grow up?" he asks in awe, The romance is a bright spot that feels real in an otherwise muddled film..
The dancers were in top form – clean lines, tight ensemble work and buoyant enthusiasm – as they burst from the wings in the first act, The Classical Christmas. Then midway through, dancers Lauren Pschirrer with Mengjun Chen, Terez Dean with Benjamin Warner, and Haskins with Needham-Wood relished abandoning themselves in Wheeler's new "We Three Kings." With swooping fluidity, it opened up the stage and sent dancers soaring both physically and emotionally. To judge from this first effort for Smuin, Wheeler deserves more such opportunities in the future. This one's definitely a keeper.
Hillbarn Theatre, "The Color Purple." Through June 1, Adapted by Marsha Norman from the book by Alice Walker, Music and lyrics by Brenda Russell, Allee Willis, and Stephen Bray, Directed by Lee Foster, Musical direction by Greg Sudmeier, Choreographed by Jayne Zaban, 8 p.m, Thursdays-Saturdays; 2 p.m, Sundays, Hillbarn Theatre, 1285 E, Hillsdale Blvd., Foster City, $23-$40 (discounts available), 650-349-6411 or hillbarntheatre.org, Foothill College Theatre Arts Department, "The Assembly-Women." By Aristophanes, Through June 8, Directed by Tom Gough, Featuring new item----simple medium 3 inch hair bow----little dancer--ballet shoes--ballerina Suzie Poulson, Nicolae Muntean and Kevin Scofield, Ensemble includes Diana Dinéts, Steven Ho, Kazmeira Tarshis, Charnneé Young, Dominic Dee, David Kirk, Lauren Ackerly,Putrina Rafie, Holly Smolik, Victoria Weber, Georgie Anaya, Kimberly Johnson, Megan McNulty, Nikita Sethi, Marley Westley, Preeti Mann, Brittany Pisoni, Jessica Munoz-Dorr, Angel Ordaz, Sarah Weiler and Caitlyn Slavich, Lohman Theater, Foothill College, Los Altos Hills, $10-$18, 650-949-7360 or www.foothill.edu/theatre/tickets..
Igudesman & Joo. 5 p.m. Feb. 21. Presented by Oshman Family JCC. Oshman Family JCC, Schultz Cultural Arts Hall, 3921 Fabian Way, Palo Alto. $50-$65. www.paloaltojcc.org/igudesmanjoo or 650-223-8664. The Haydn Project. 7:30 p.m. Feb. 28. Tateuchi Hall; Community School of Music and Arts, Finn Center, 230 San Antonio Circle, Mountain View. Free. www.arts4all.org; 650-917-6800, ext. 305. Bay Choral Guild. Music for Holy Week. A cappella works composed for the Christian Church's most sacred liturgies — Palm Sunday, Maundy Thursday, Good Friday and Easter. 8 p.m. March 13, Campbell United Methodist Church, 1675 Winchester Blvd., Campbell. 8 p.m. March 14, St. Gregory of Nyssa Episcopal Church, 500 De Haro St., San Francisco. 4:30 p.m. March 15, All Saints Episcopal Church, 555 Waverley St., Palo Alto. $5-$25. http://baychoralguild.org/tickets/.