kid's necklace each 15.5"long gold plated unicorn or star or ballet shoes necklaces accented with pink opals ,14ct gold
SKU: EN-M20456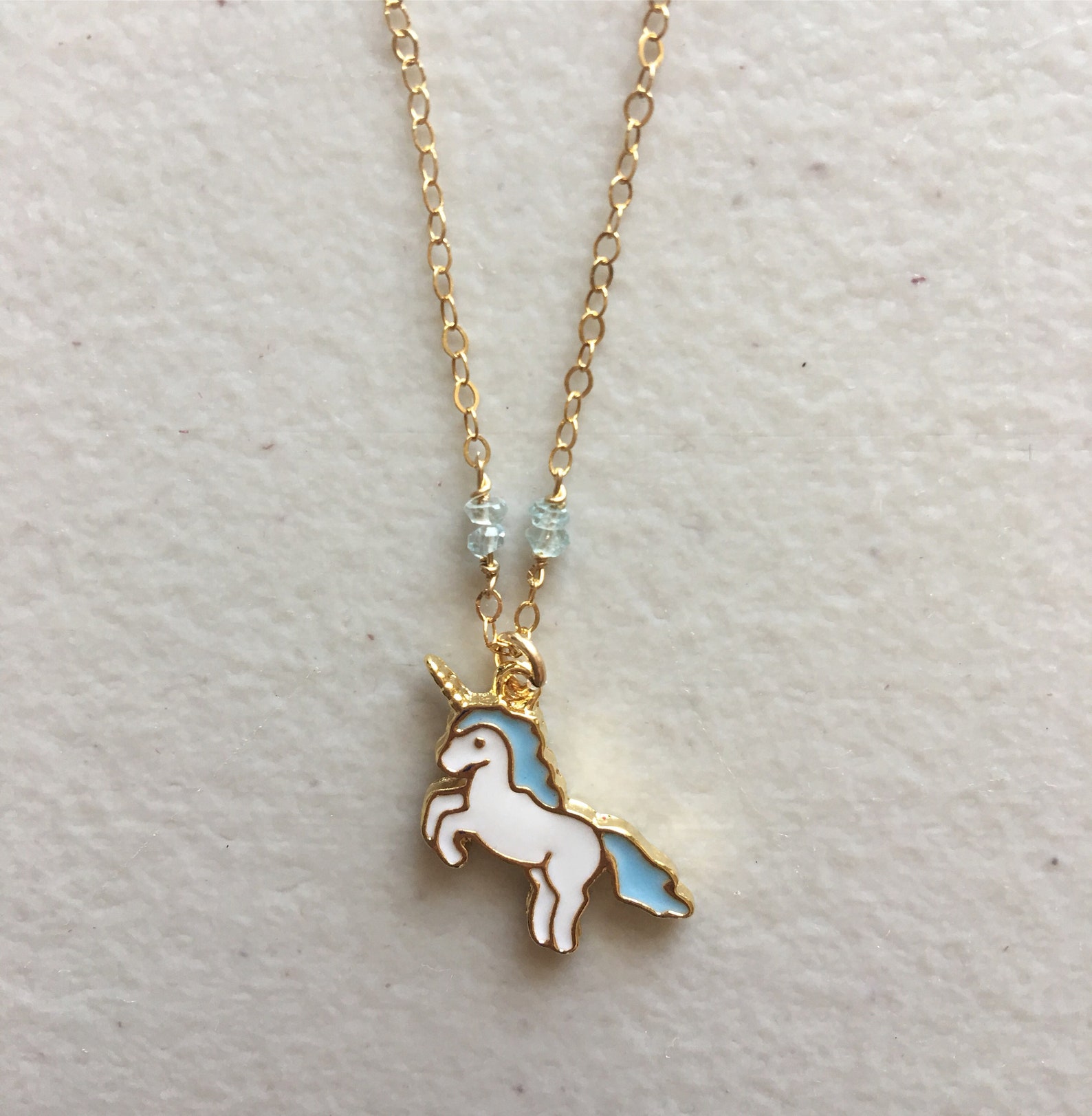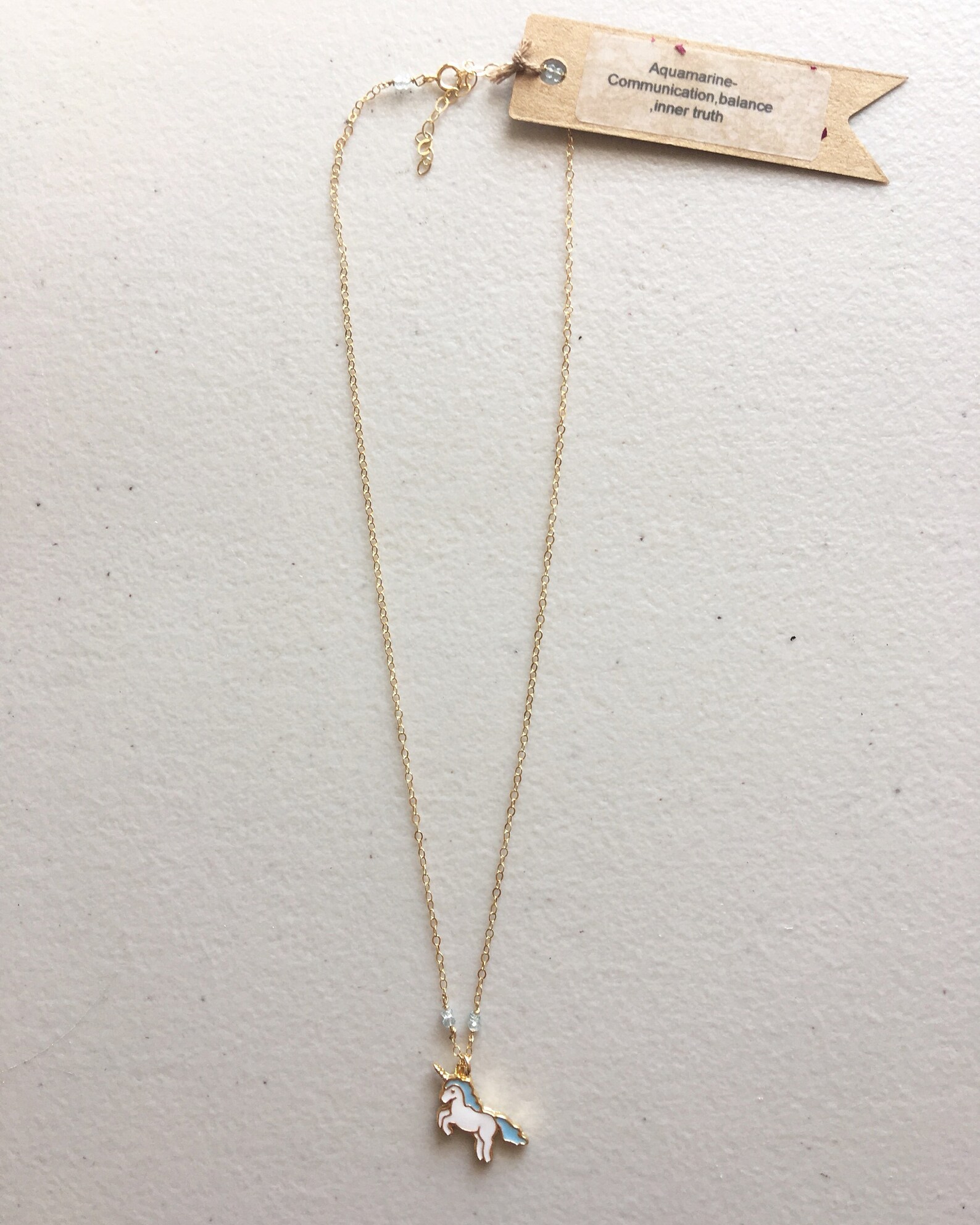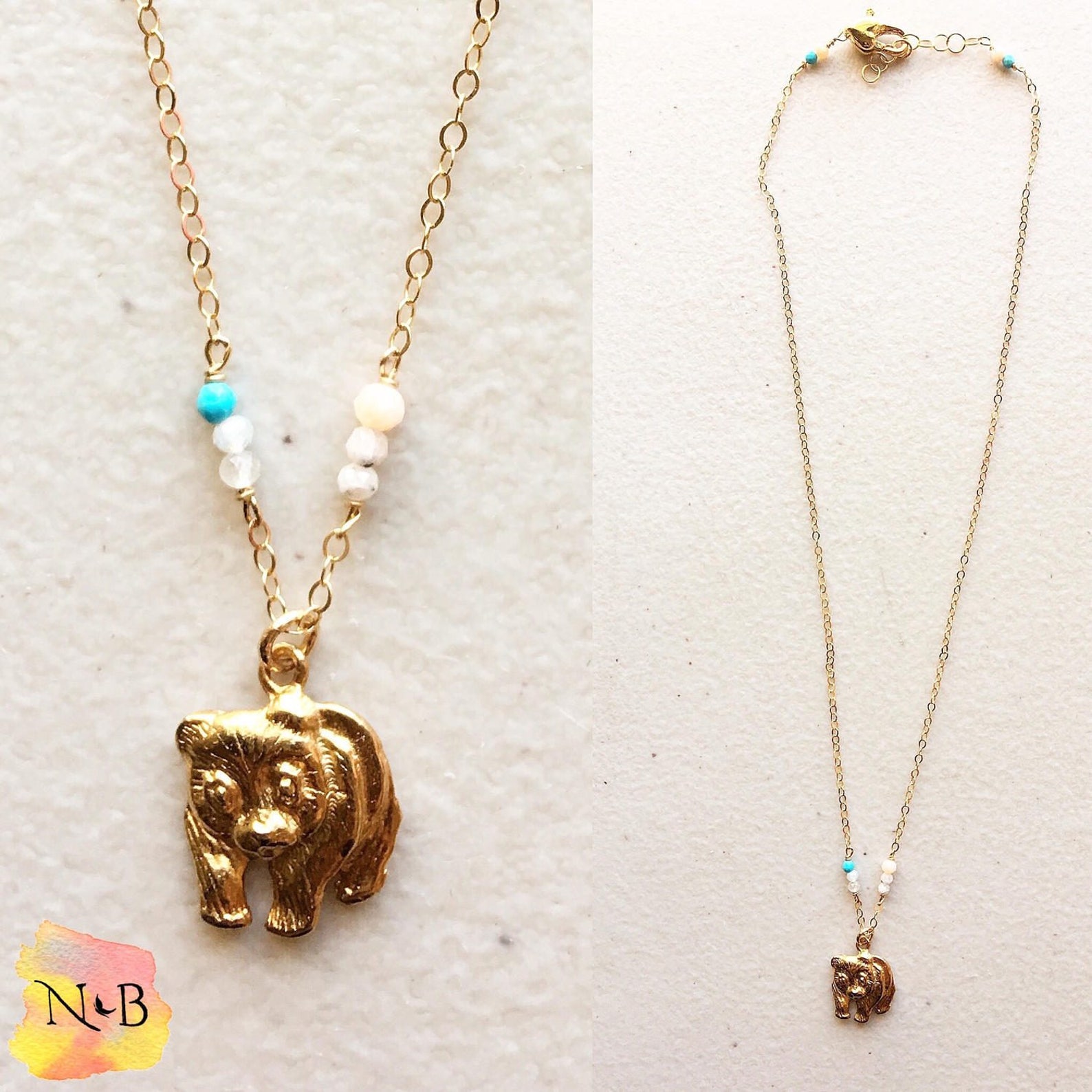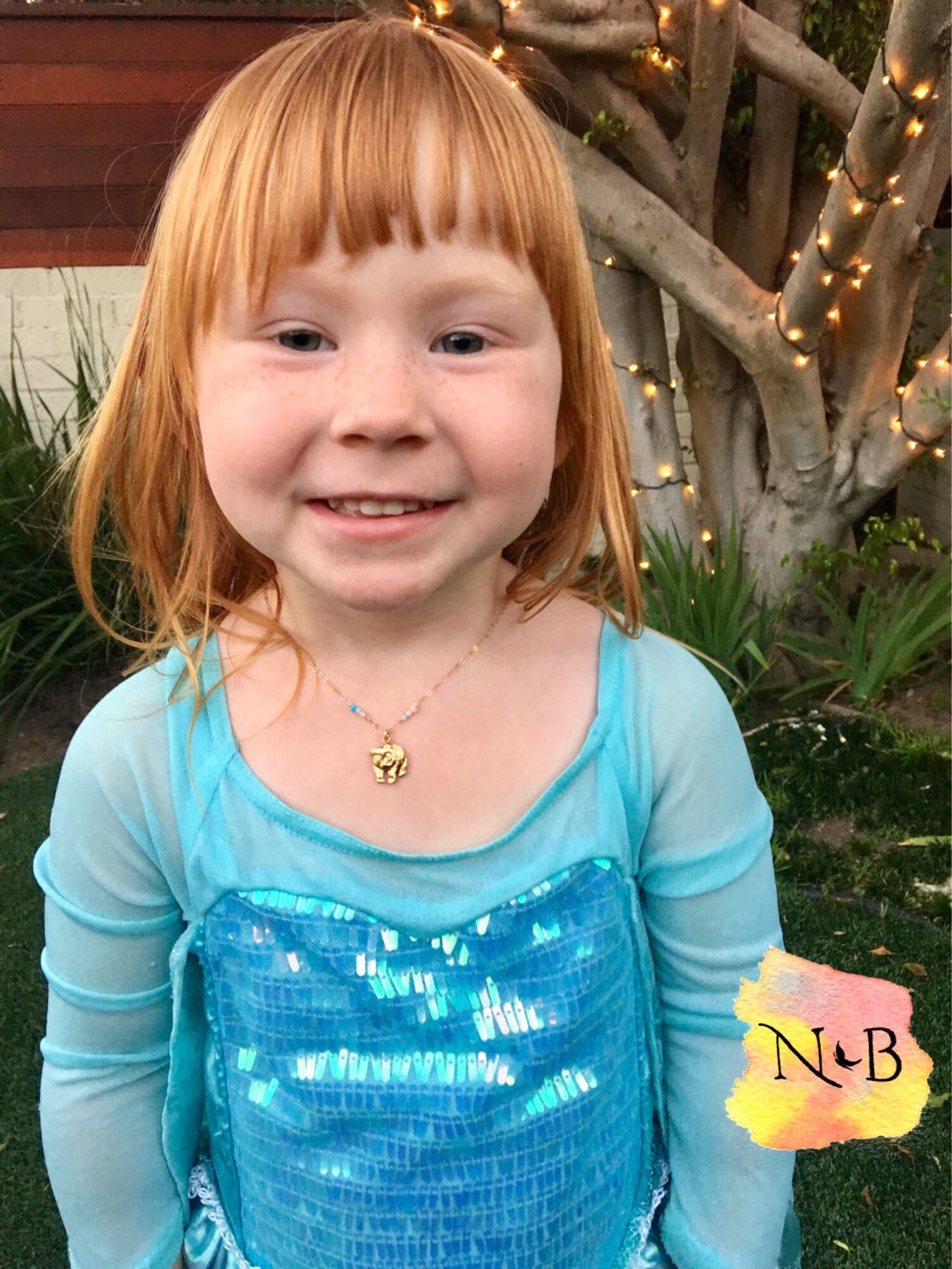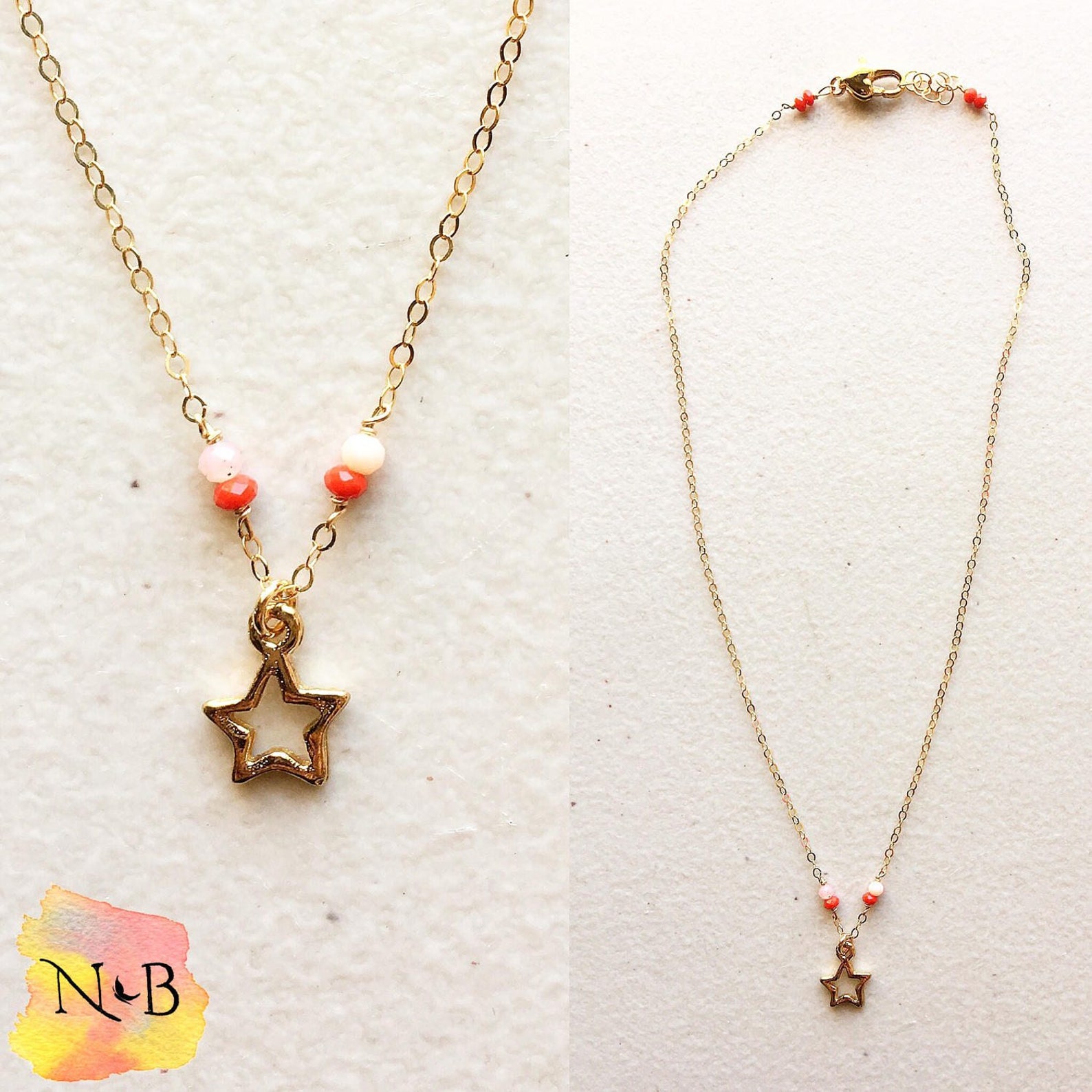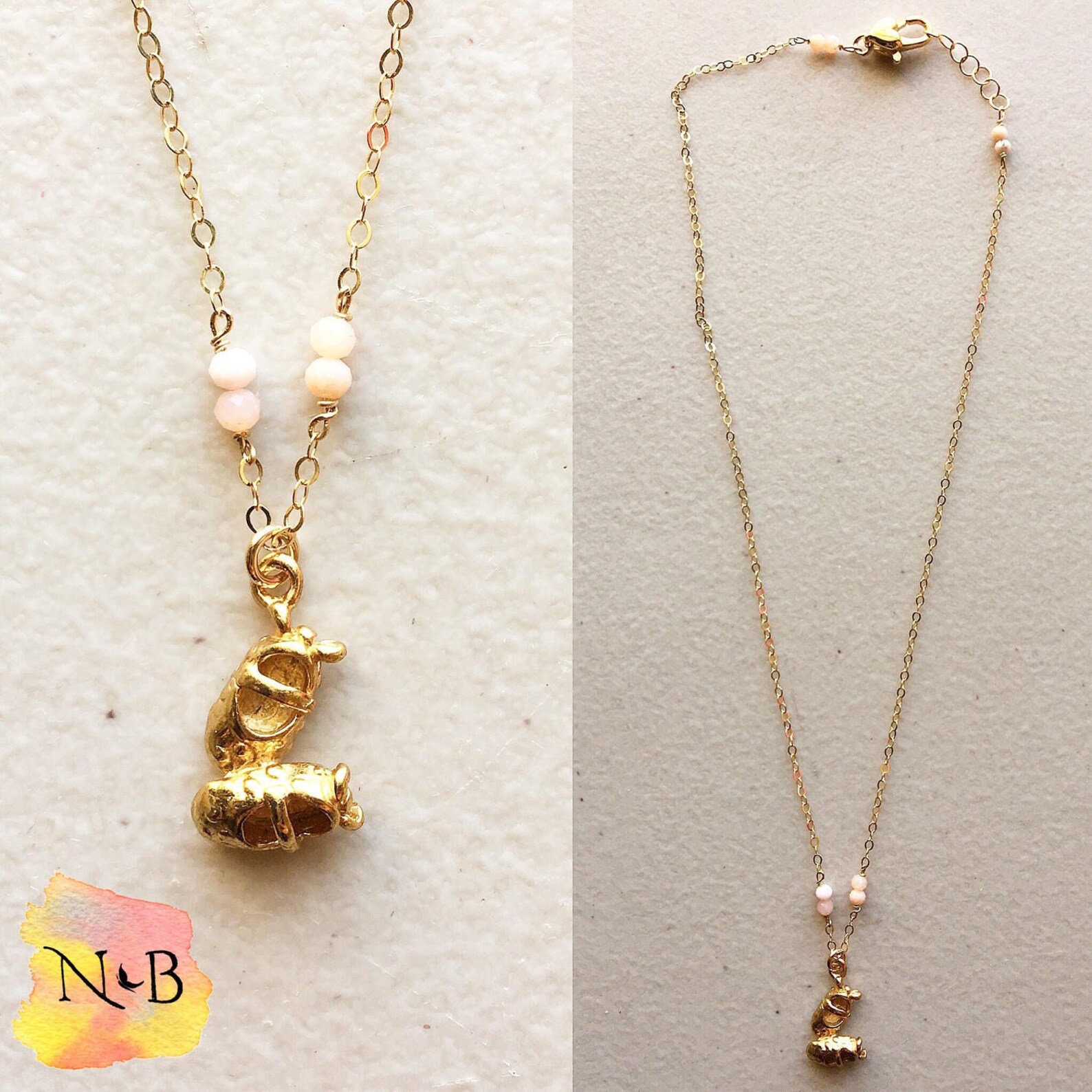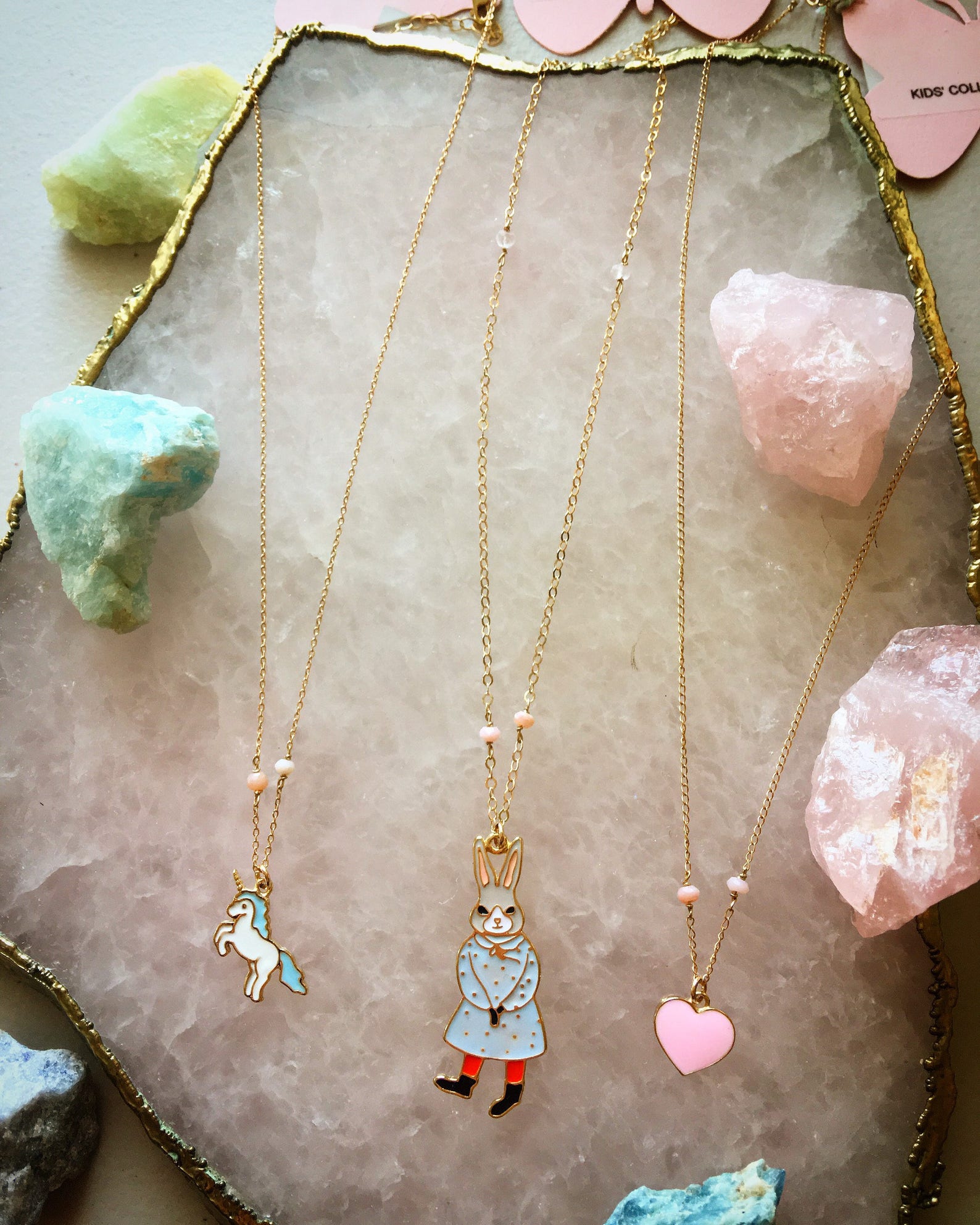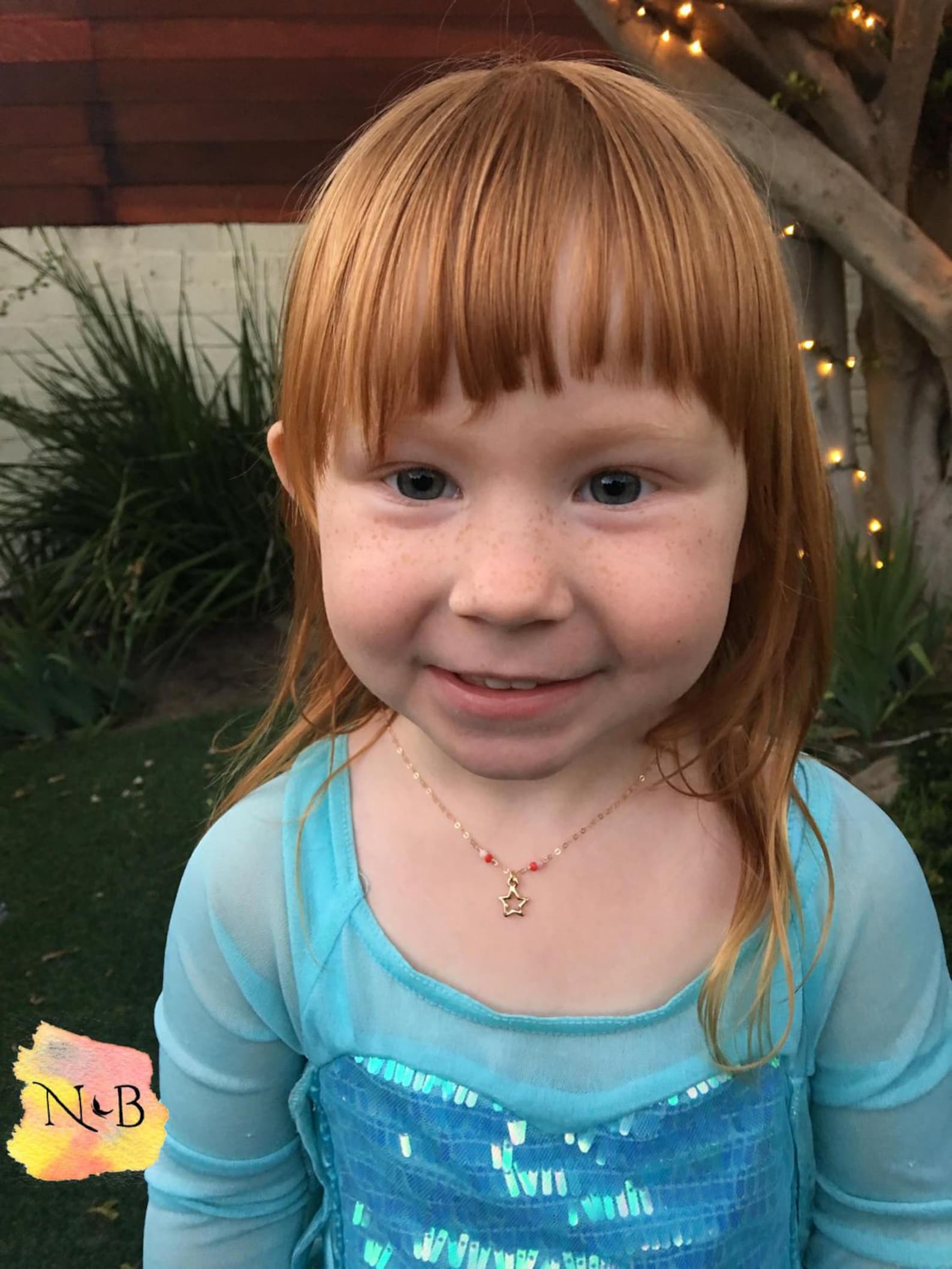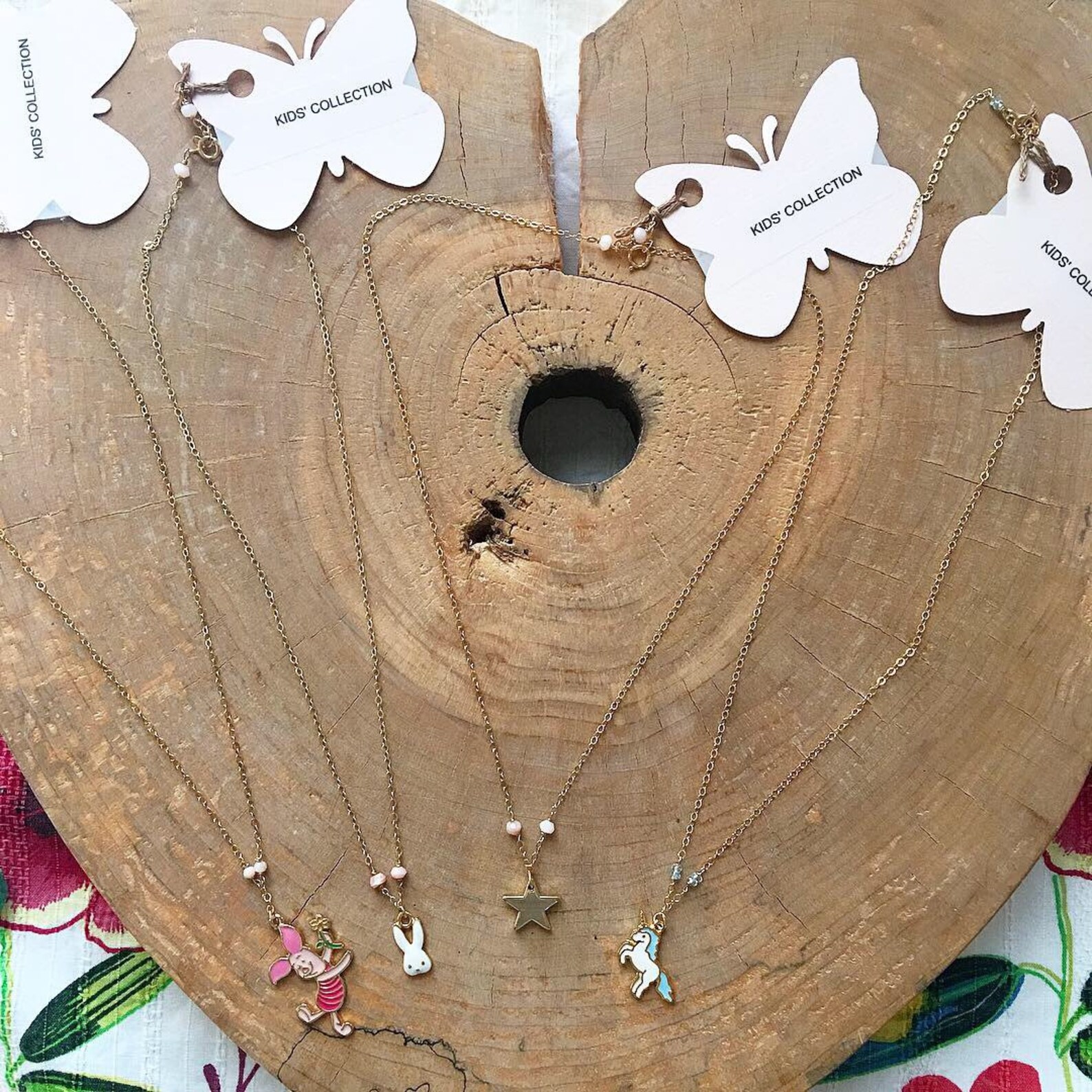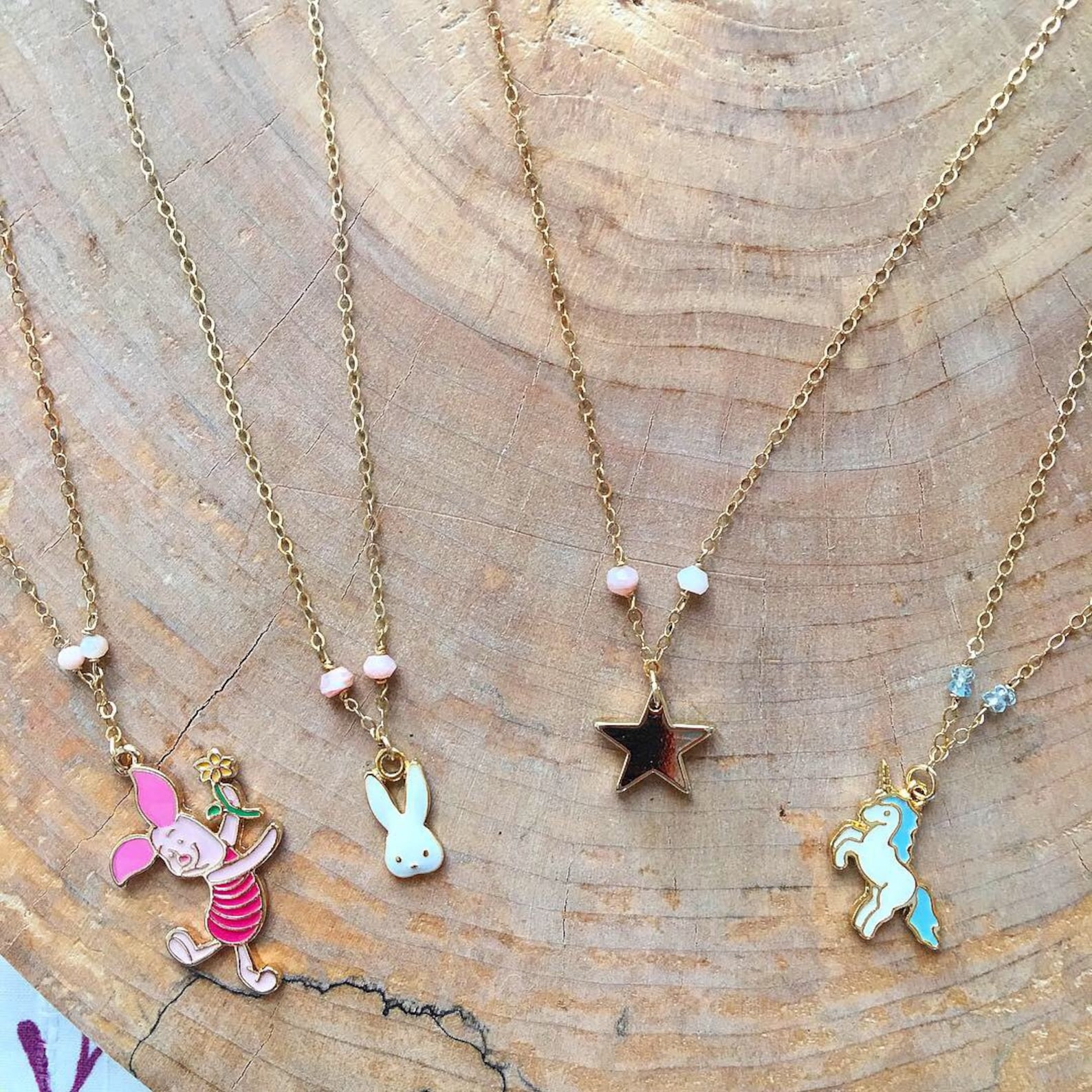 kid's necklace each 15.5"long gold plated unicorn or star or ballet shoes necklaces accented with pink opals ,14ct gold
Santa Run Silicon Valley: The seventh annual This 5K run/walk benefits Christmas in the Park and Downtown Ice. Individuals and families are encouraged to dress in holiday costumes and join the run through downtown San Jose, ending with Santa's milk and cookies at Christmas in the Park. Dec. 16, 3:30 p.m.; Kids' Reindeer Dash, 2:30 p.m. 225 W. Santa Clara St., San Jose. $15-$45. http://santarunsv.com. Rose Garden Farmers Market: Saturdays, 10 a.m.-2 p.m. Lincoln High School parking lot, 577 Dana Ave.
Friends Bookstore: The Friends of the Saratoga Libraries have opened another used bookstore, offering a constantly changing inventory of approximately 500 hardcover and paperback books for adults, children and teens, All proceeds directly benefit the Saratoga Library, Joan Pisani Community Center lounge, 19655 kid's necklace each 15.5"long gold plated unicorn or star or ballet shoes necklaces accented with pink opals ,14ct gold Allendale Ave., Saratoga, Saratoga Village Certified Farmers Market: Local farmers with fresh fruit and produce, fresh fish, food specialties and handmade crafts from local artisans, Wednesdays, 2:30-7 p.m, Blaney Plaza, Saratoga Village, saratogachamber.org or 408-867-0753..
Oshman Family JCC. Author Alfie Kohn, "Performance vs. Learning: The Costs of Overemphasizing Achievement." 7:30 p.m. Jan. 8. Oshman Family JCC- Schultz Cultural Arts Hall, 3921 Fabian Way, Palo Alto. $25 advance, $30 at the door. www.paloaltojcc.org/kohn or 650-223-8664. Dragon Theater. "The Other Place." Through Dec. 14. By Sharr White. Directed by Kimberly Mohne Hill. Featuring Mark Drumm as Ian, Judith Ann Miller as Juliana, Maureen O'Neill as The Woman and Paul Stout as The Man. Dragon Theatre, 2120 Broadway Street, Redwood City. $30. http://dragonproductions.net.
CIA at Copia: 9 a.m, March 25, 500 First St., Napa, Egg hunt 9 a.m, check-in, 10 a.m, hunt begins, Free, http://bit.ly/2Fz04V9, 10:30 a.m, brunch, Reservations: kid's necklace each 15.5"long gold plated unicorn or star or ballet shoes necklaces accented with pink opals ,14ct gold http://bit.ly/2HxDJnd, 11 a.m.-3 p.m, Bud Break Festival, Garden tours, live music, bocce, seasonal food and libations, seed planting for kids, shopping and more, Free, http://bit.ly/2HvZ2Wk, 1:30 p.m, Family Funday Special Edition: Fun with Food, This class will discuss different foods that not only taste good but look great when used as dyes for clothing, eggs and more, Bring a plain white t-shirt for each family member, $15, http://bit.ly/2IpYNNR..
College Lecture Series — this series will challenge the status quo on a number of topics and provide opportunity for reflection on the issues. Dance Conference — open to high school students and Skyline students to increase recruitment for the dance program and provide cross cultural dance experiences. Global Mentorship Leadership Project — building on existing partnerships with local and international organizations. International Trade Program Project — Chinese Language, Culture and Business Immersion Summer Camp and Chinese Scholar Speaker Series will provide cultural diversity and international diversity.