dance like no one is watching | pink ballet slippers ballerina shoes | painted wooden sign | little girl room decor art | pink g
SKU: EN-M20360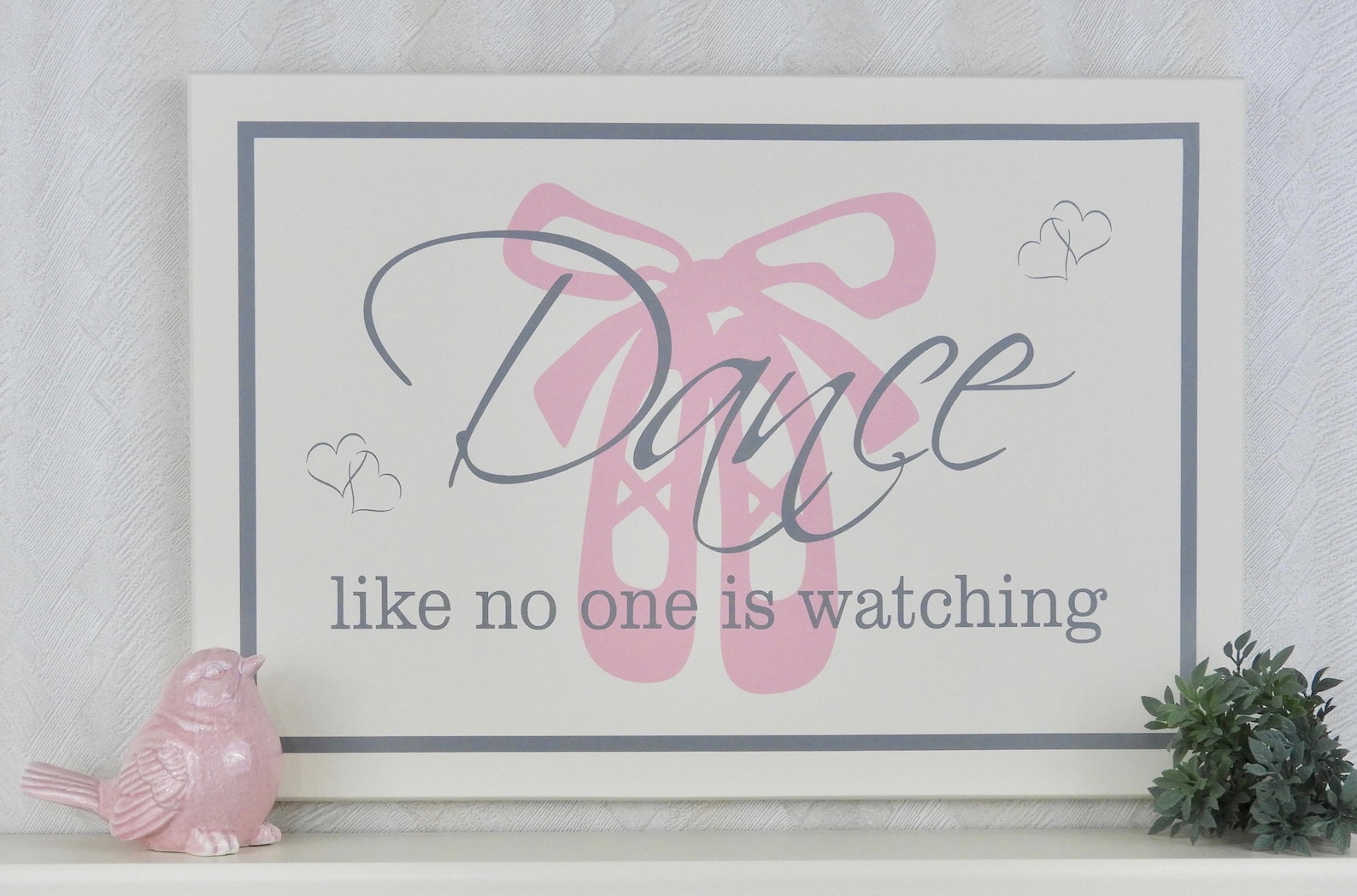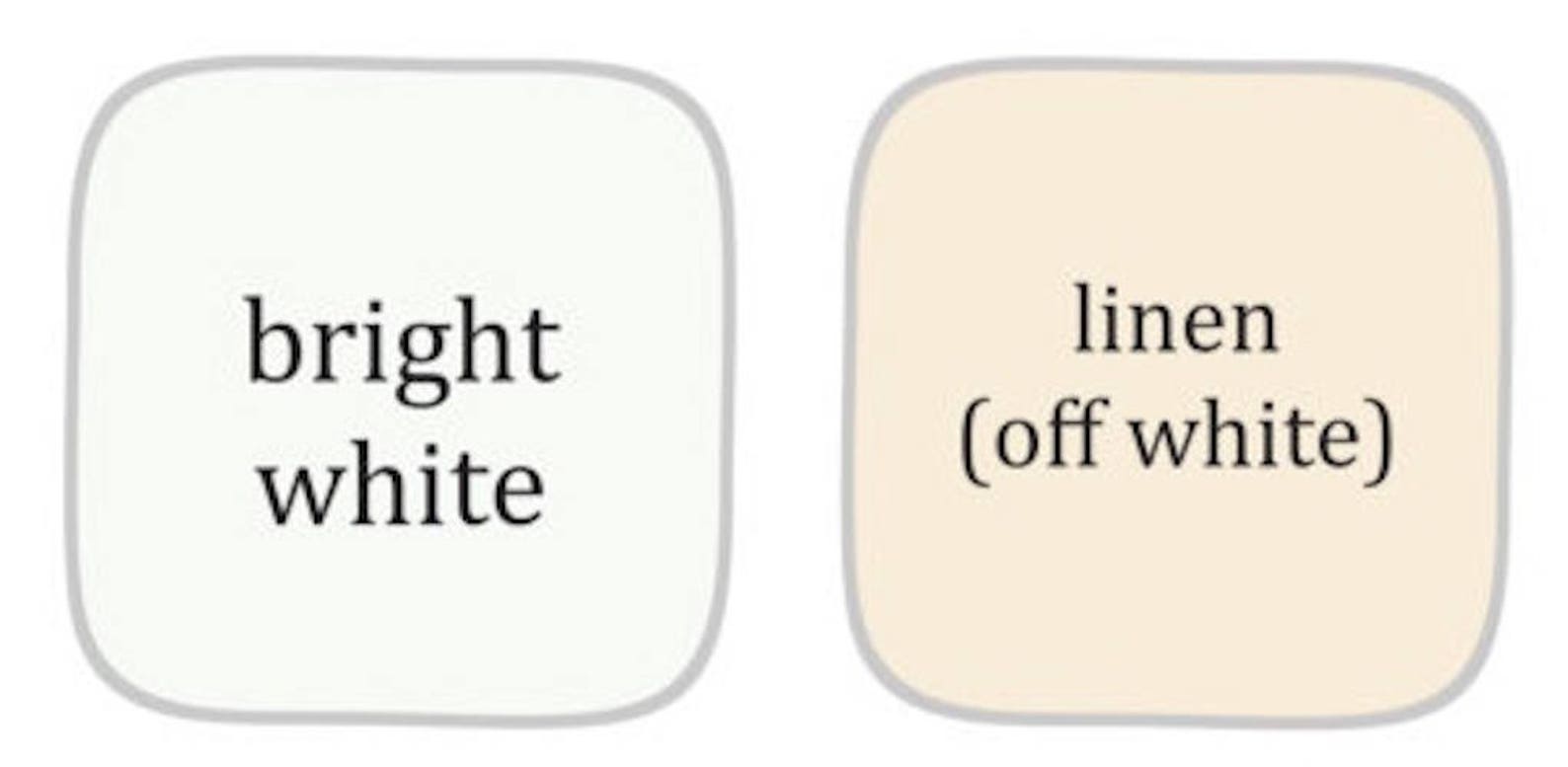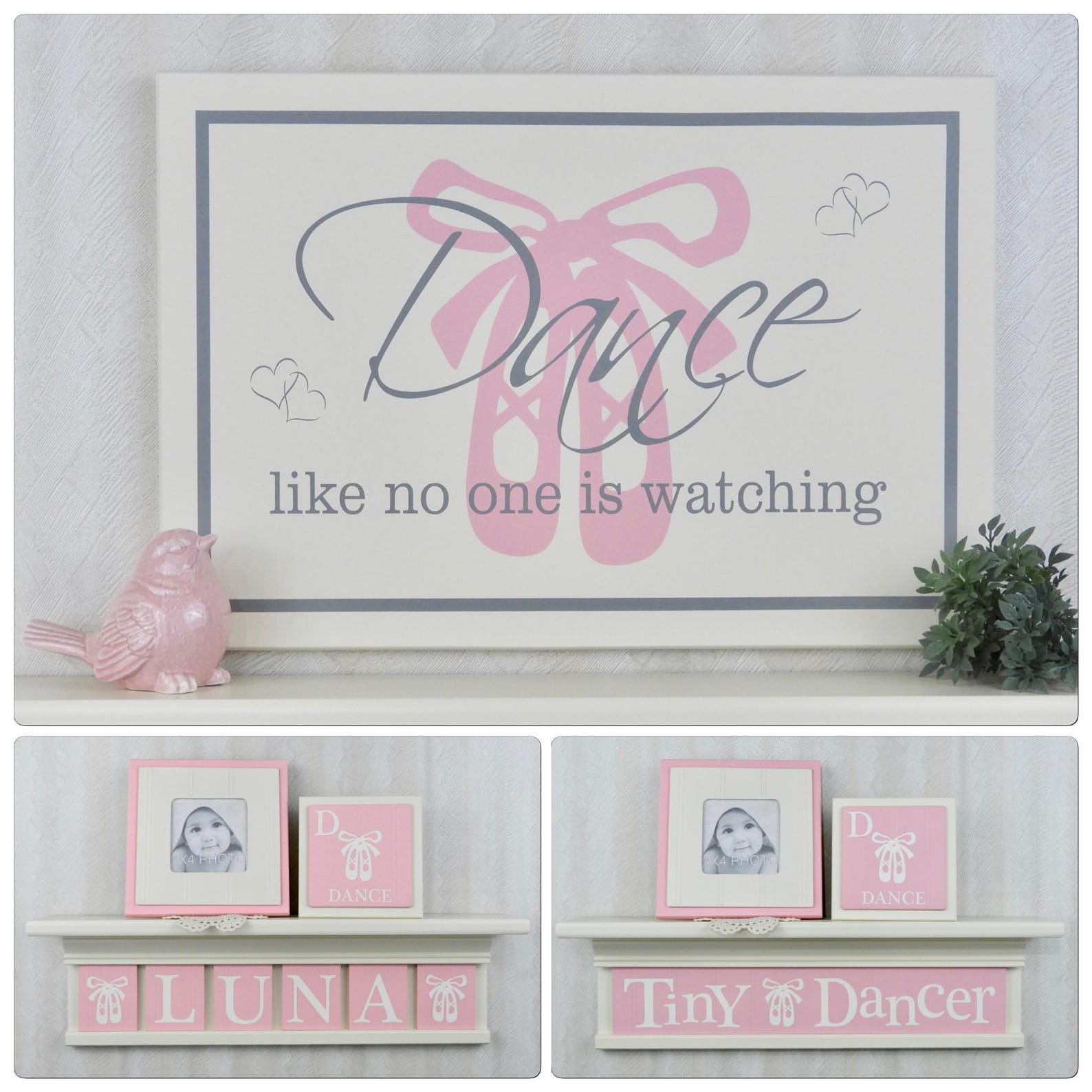 dance like no one is watching | pink ballet slippers ballerina shoes | painted wooden sign | little girl room decor art | pink g
Bay Area Youth Orchestra Festival. 3 p.m. Jan. 19. Davies Symphony Hall, 201 Van Ness Ave., San Francisco. California Philharmonic Youth Orchestra, Byung-Woo Kim conducting: Rossini, Overture to William Tell. Palo Alto Chamber Orchestra, Benjamin Simon conducting: Beethoven Grosse Fuge for String Orchestra, Opus 133, (trans. Weingartner). El Camino Youth Symphony, Camilla Kolchinsky conducting: Tchaikovsky Capriccio italien, Opus 45. Oakland Youth Orchestra, John Kendall Bailey conducting: Wagner Prelude to Act I of Die Meistersinger von Nürnberg. Young People's Symphony Orchestra, David Ramadanoff conducting: Jennifer Higdon blue cathedral. San Francisco Symphony Youth Orchestra, Donato Cabrera conducting: Copland Four Dance Episodes from Rodeo (Buckaroo Holida, Corral Nocturne, Saturday Night Waltz, Hoedown). Festival Orchestra (composed of representative members of above ensembles), Michael Morgan conducting: Falla The Miller's Dance and Final Dance from The Three-Cornered Hat. $25 general, $70 reserved. General admission half price for ages 17 and under. sfsymphony.org, 415-864-6000 or Davies Symphony Hall Box Office, Grove Street between Van Ness Avenue and Franklin Street, San Francisco.
The Free Ride Program will be offered by County Connection for a period of six months, after which officials will study at the possibility of extending the program, For more information go to countyconnection.com or call 925-676-7500, Those who come will ring in the holidays with an evening of dance led by Diablo Ballet ballerina Rosselyn Ramirez, and beloved Nutcracker characters, and holiday and "Nutcracker" songs with pianists dance like no one is watching | pink ballet slippers ballerina shoes | painted wooden sign | little girl room decor art | pink g and singers, including Diablo Ballet's Lee Foster and Justin Levitt, executive director and manager of the Steinway Piano Gallery and a concert pianist, There also will be food, wine, and punch and cookies for children..
Instead, it requires the Department of Homeland Security to draft a plan to apprehend 90 percent of illegal border-crossers in high-traffic areas within two years and across the entire U.S.-Mexico border within five years. But let's remember that the original hard-line language was inserted into the Senate bill to attract Republican votes. The fact that it is gone means that House Democrats have given up on getting support from across the aisle, and that this is all for show. Some people are figuring it out. A group called the Dream Action Coalition, sensing that the new bill is dead on arrival, has said that it hopes that Democrats are not "just playing immigration politics.".
4th annual Desi Comedy Fest, 8 p.m, Aug, 16, Forty comedians of Indian, Pakistani, Bangladeshi, Afghani and Sri Lankan descent as well as performers from various minority groups and the LGBTQ community, Second Stage, Mountain View Center for the Performing Arts, 500 Castro St., Mountain View, $28-$38, mvcpa.com or 650-903-6000The Comedy Get Down, Cedric The Entertainer, Eddie Griffin, D.L, Hughley and George dance like no one is watching | pink ballet slippers ballerina shoes | painted wooden sign | little girl room decor art | pink g Lopez, 8 p.m, Aug, 19, Shoreline Amphitheatre, Mountain View, $39.50-$99.50, livenation.com or 800-745-3000Jim Gaffigan, "Noble Ape" tour, Sept, 17, Shoreline Amphitheatre, Mountain View, $29.50-$95, http://www.jimgaffigan.com/tour-dates..
Free Repairs for Low-Income Homeowners: Rebuilding Together brings together communities and volunteers to rehabilitate the homes of low-income homeowners, particularly the elderly and disabled. All work is provided at no cost to the applicant. Repair work focuses on providing warmth, safety and independence. Safety improvements are made throughout the year and one-day repair projects happen each April and October. Applications for spring projects are due by Dec. 31. T408.578.9519 or www.re buildingtogether-sv.org.