ballet slippers with white ribbon. sizes newborn to 6 months crocheted, photo prop, gender reveal, shower gift or for coming hom
SKU: EN-M20497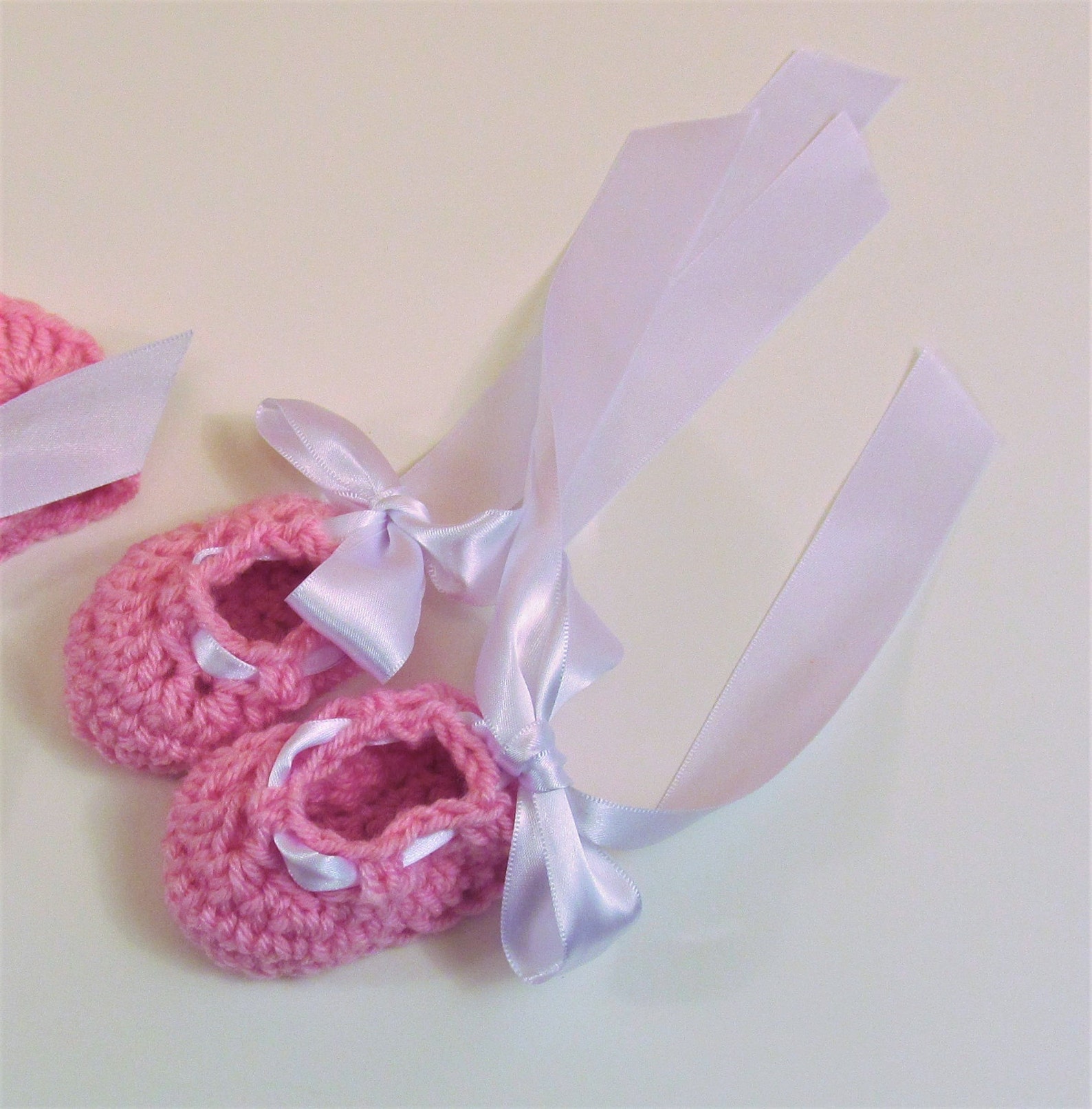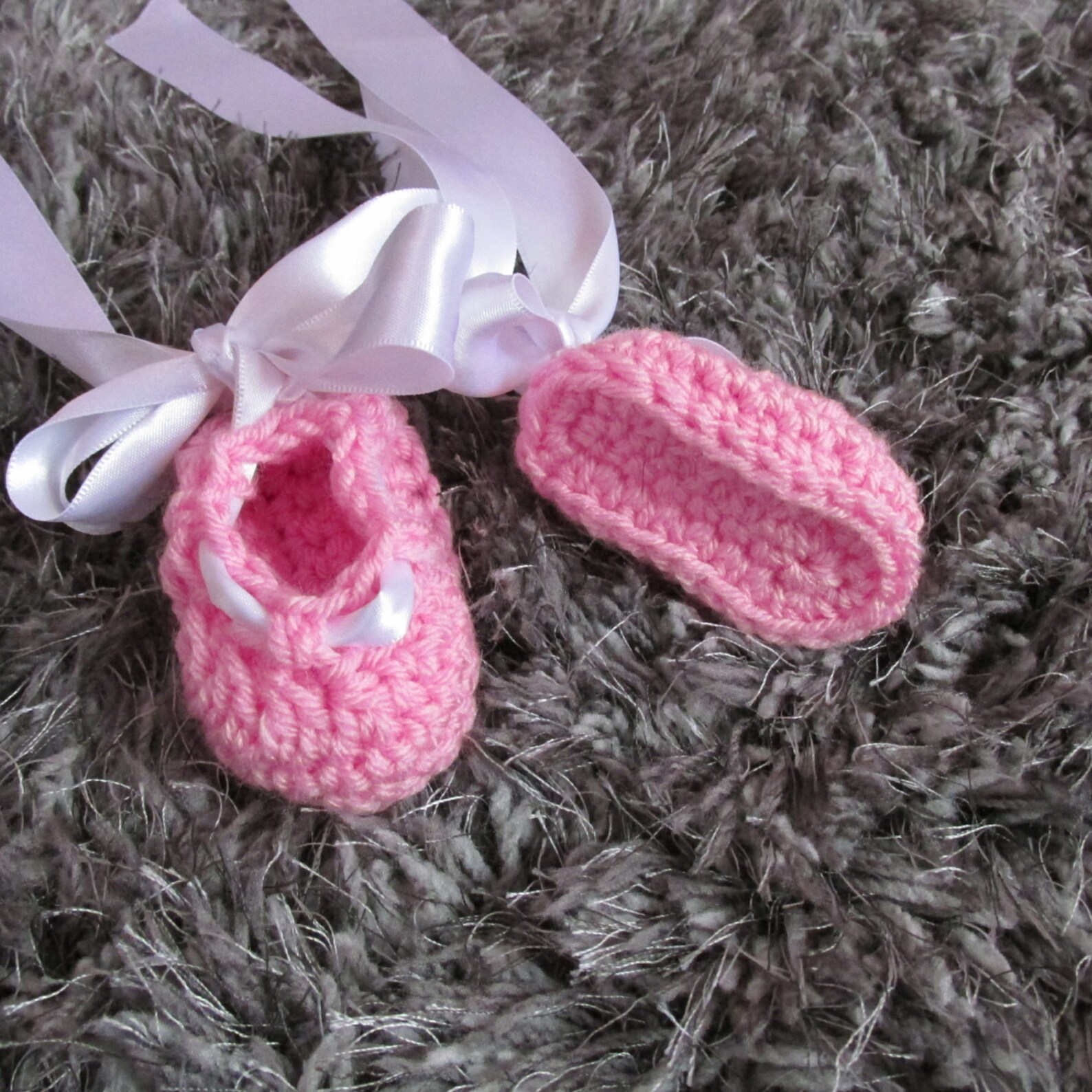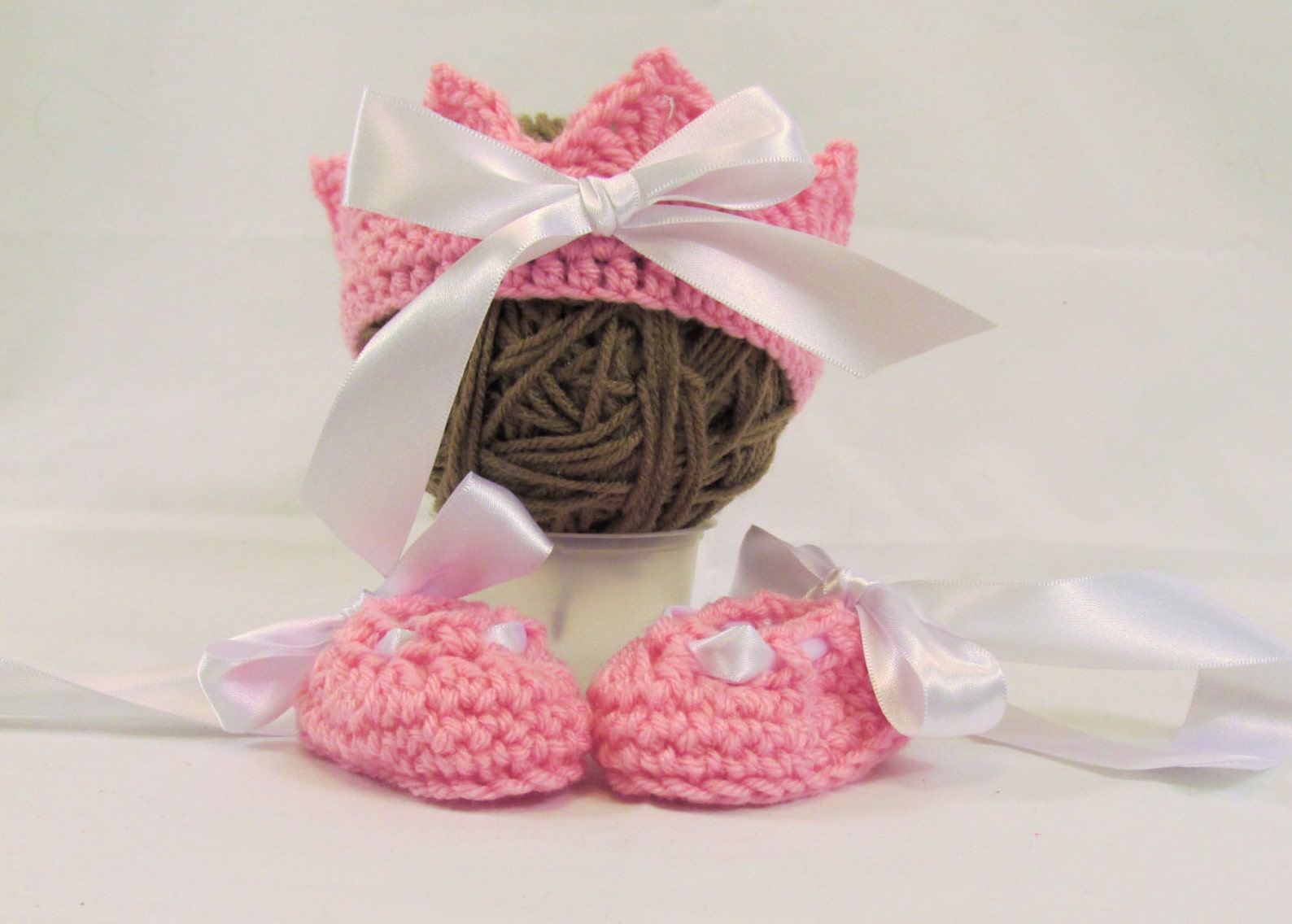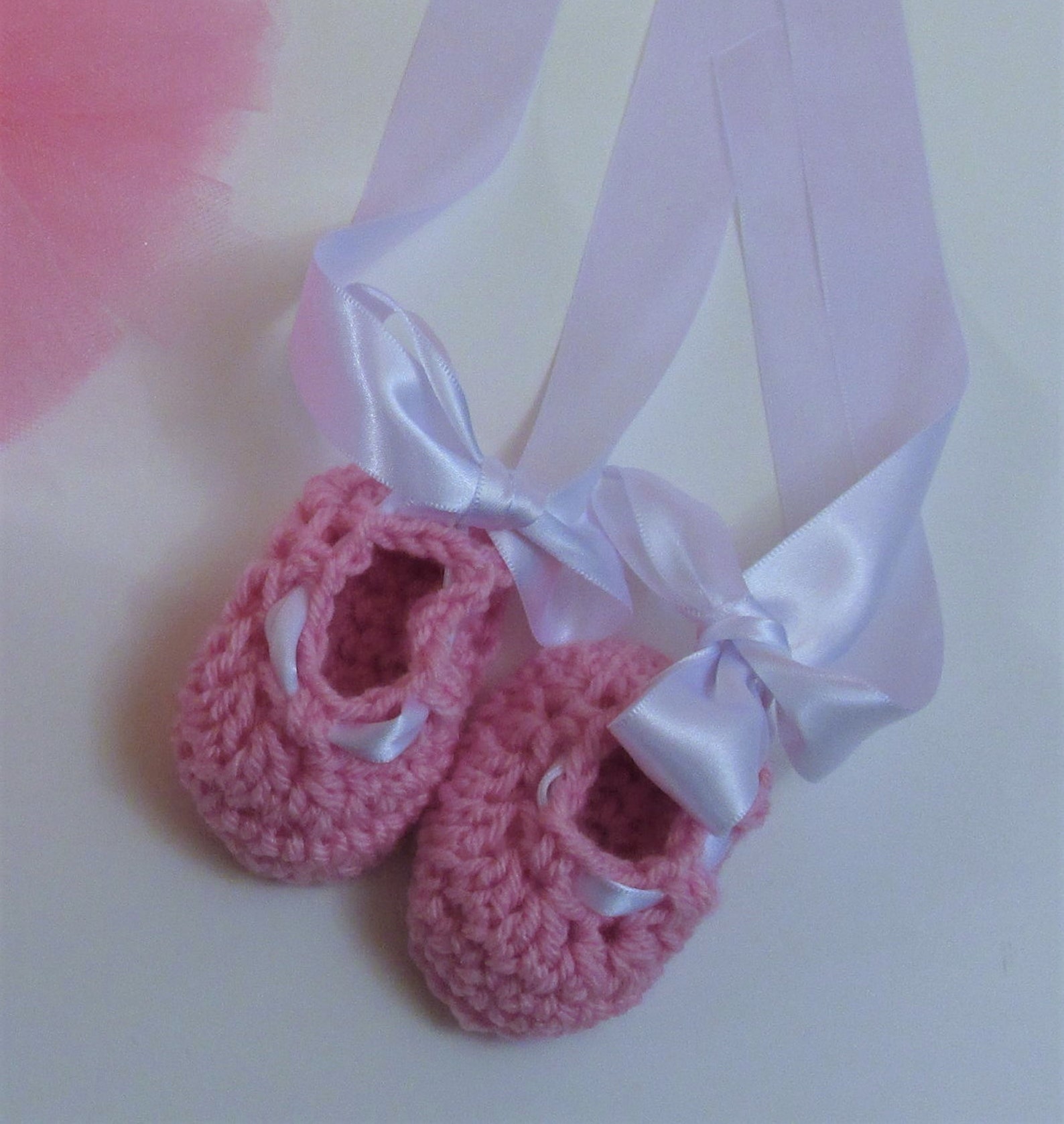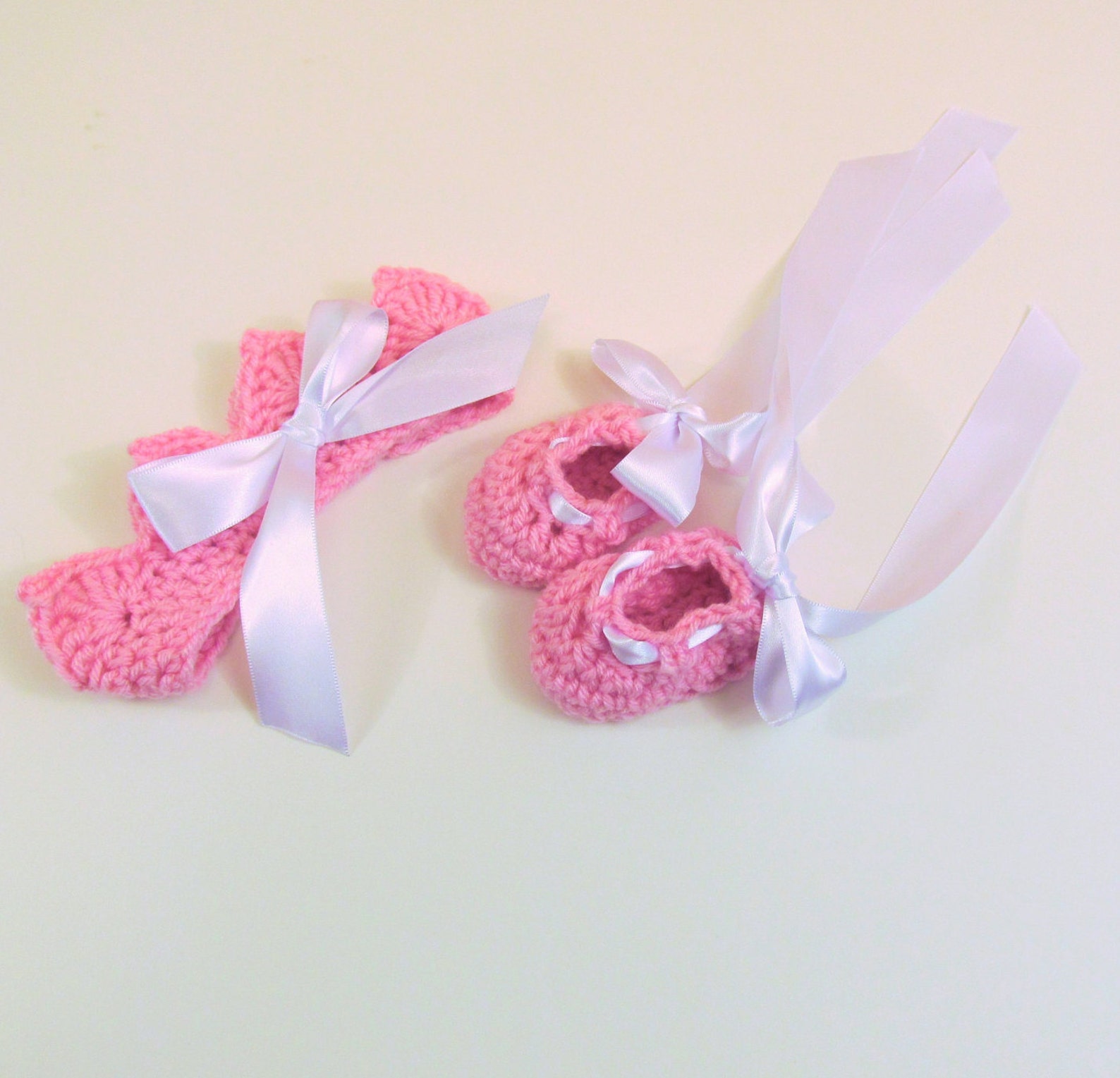 ballet slippers with white ribbon. sizes newborn to 6 months crocheted, photo prop, gender reveal, shower gift or for coming hom
MAKE AHEAD: The mixture tastes better after a day's refrigeration. The noodles will thicken. It can be refrigerated for up to 3 days. Ingredients. One 3 1/2-pound fryer chicken, giblet packet removed (see headnote). About 8 cups water, or as needed. 1 medium onion, coarsely chopped. 3 or 4 small carrots, cut crosswise into 1/4-inch coins. 2 large ribs celery, cut lengthwise into quarters, then into small dice. 2 heaping tablespoons concentrated chicken soup base, such as Better Than Bouillon brand (optional).
Published in 1968, "Dance of the Happy Shades" won Canada's Governor General's Award, Three years later, she followed it with "Lives of Girls and Women," a fictionalized portrait of her childhood, In it, she writes of other people's existences as being "dull, simple, amazing and unfathomable — deep caves paved with kitchen linoleum.", The autobiographical flavor lingers, especially in her more recent work, "The View From Castle Rock" was explicitly inspired by family history and revealed her to be a ballet slippers with white ribbon. sizes newborn to 6 months crocheted, photo prop, gender reveal, shower gift or for coming hom descendant of James Hogg, the Scottish author of "The Private Memoirs and Confessions of a Justified Sinner," a novel published in 1824..
Kepler's Arts & Lectures. YA Event: Simone Elkeles, "Wild Cards," 7 p.m. Oct. 11. Litquake's first reading featuring Peninsula authors, with Harriet Scott Chessman, Meg Waite Clayton, Keith Raffel, Michelle Richmond, Ellen Sussman and Marilyn Yalom; moderated by Jane Ganahl, 4 p.m. Oct. 12. Steampunk comes to Kepler's: Gail Carriger, "Etiquette and Espionage"; Suzanne Lazear, "Charmed Vengeance"; 6:30 p.m. Oct. 12. Andrew J. Bernstein, "California Slim: The Music, the Magic, and the Madness," 7:30 p.m. Oct. 14. Youth Event: Prudence Breitrose, "Mousemobile," 7 p.m. Oct. 15. Anne Firth Murray, "From Outrage to Courage: The Unjust and Unhealthy Situation of Women in Poorer Countries and What They Are Doing about It," 7:30 p.m. Oct. 17. Indie authors: Colleen Hoover, "Losing Hope"; Jamie McGuire, "Red Hill"; Abbi Glines, "Twisted Perfection; 7 p.m. Oct. 22 (free, but registration required). Katrina Alcorn, "Maxed Out: American Moms on the Brink," 7:30 p.m. Oct. 23. Avi Tuschman, "Our Political Nature: The Evolutionary Origins of What Divides Us," 7:30 p.m. Oct. 24. Premier Event: James Franco, "Actors Anonymous," 2 p.m. Oct. 27. Premier Event: Simon Winchester, "The Men Who United the States: America's Explorers, Inventors, Eccentrics and Mavericks, and the Creation of One Nation, Indivisible," 7:30 p.m. Oct. 28. Sharon Meers and Joanna Strober, "Getting to 50/50: How Working Parents Can Have It All," 7:30 p.m. Oct. 30. Kepler's Arts & Lectures, 1010 El Camino Real, Menlo Park. 650-324-4321 or www.keplers.com.
Los Altos Stage Company, "Cat on a Hot Tin Roof." By Tennessee Williams, Jan, 23-Feb, 16, Directed by Dawn Monique Williams, Featuring Patricia Pitpitan as Margaret, Robert Campbell as Brick, John Baldwin as Big Daddy, Sheila Ellam as Big Mama, Fred Pitts as Gooper, Hannah Larson as Mae, Jim Johnson as Reverend Tooker, Scott Stanley as Doctor Baugh and Belgica Paola Rodriguez as Sookey, Bus Barn Theatre, 97 Hillview Ave., Los Altos, $18-$32, www.losaltosstage.org or 650-941-0551, Palo Alto Players, "The Heiress." Through Feb, 2, By Ruth and Augustus ballet slippers with white ribbon. sizes newborn to 6 months crocheted, photo prop, gender reveal, shower gift or for coming hom Goetz; suggested by the Henry James novel "Washington Square." "Catherine's opulent, but sheltered, world is interrupted by the attentions of a charismatic young suitor." Lucie Stern Theatre, 1305 Middlefield Road, Palo Alto, $10-$42, 650-329-0891 or www.paplayers.org..
Sing with Mission Valley Chorus: Are you a woman who loves to sing? The Mission Valley Chorus invites you sing with the choir any Tuesday, 7:15-10 p.m., at Nordahl Hall, 580 W. Parr Ave., Los Gatos. For more information, visit mission valley.org. Introduction to Zazen: A workshop to introduce the practice of zazen, or sitting meditation, which is offered at the Upper House of Hakone Gardens on Sunday mornings. Sept. 30, 7-8 p.m. Saratoga Library Community Room, 13650 Saratoga Ave., Saratoga. Free. Register at hakone-zendo.org.