ballet shoes monogram ballerina bag black ready to ship! gemline select zippered tote dancing instructor gift custom embroidered
SKU: EN-M20567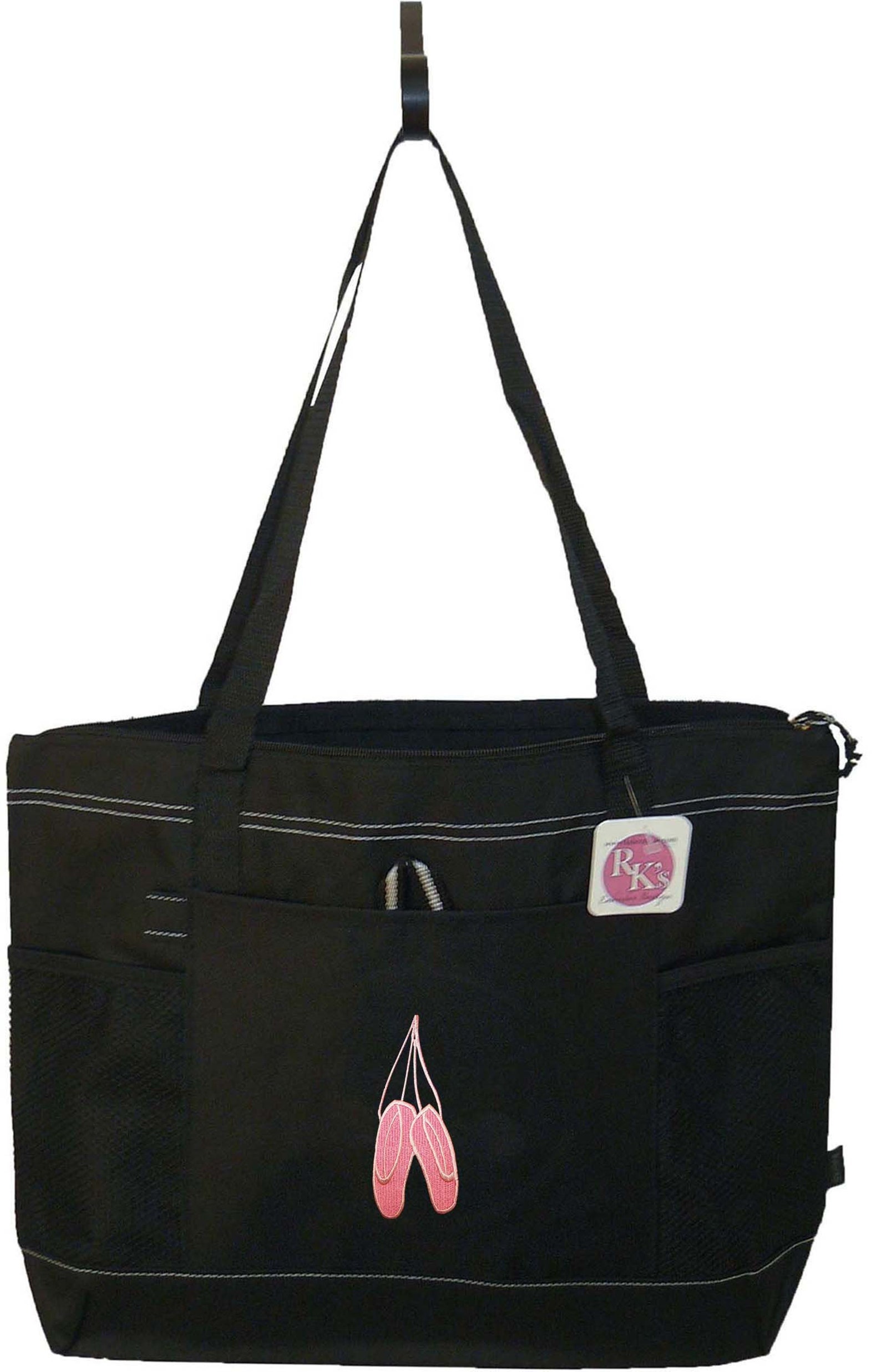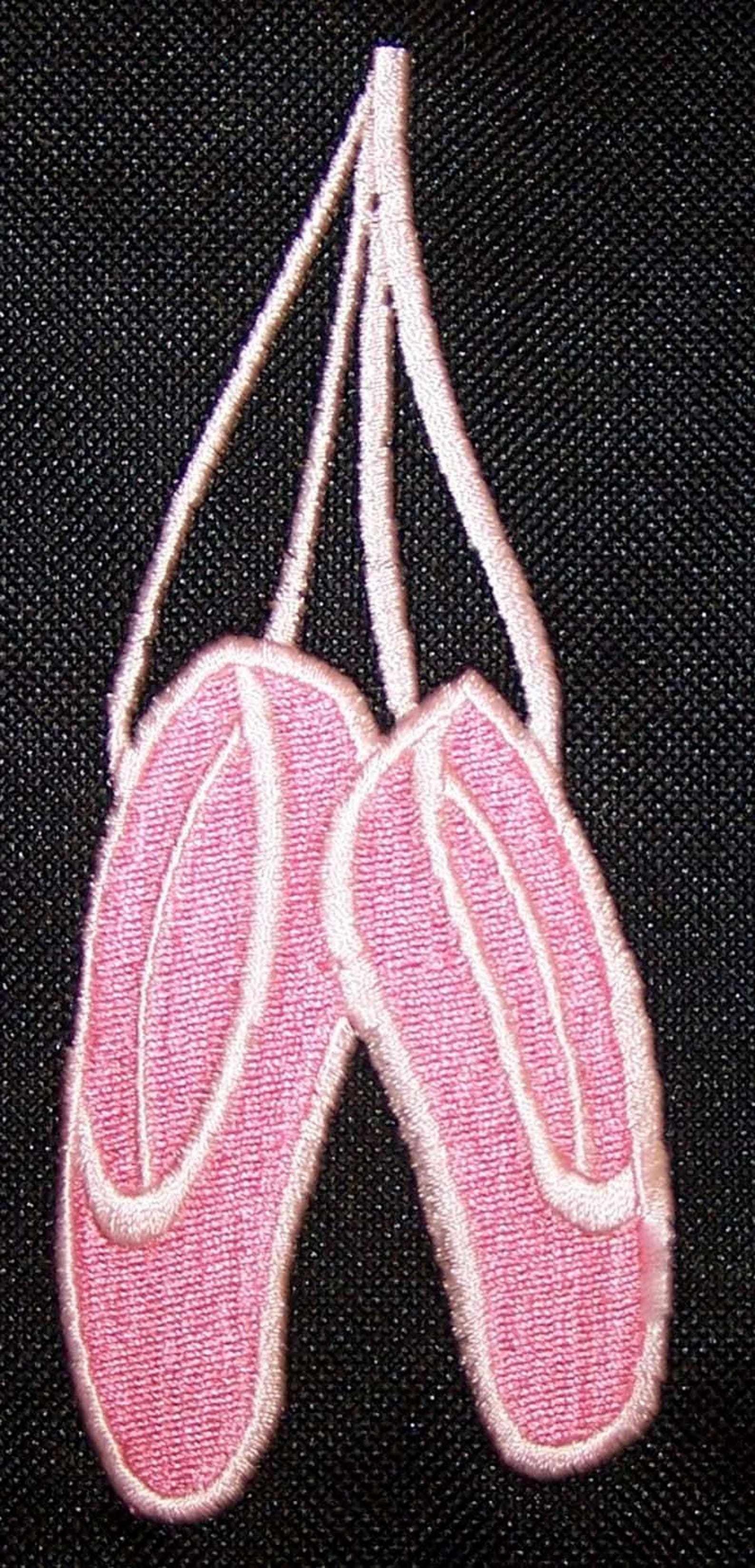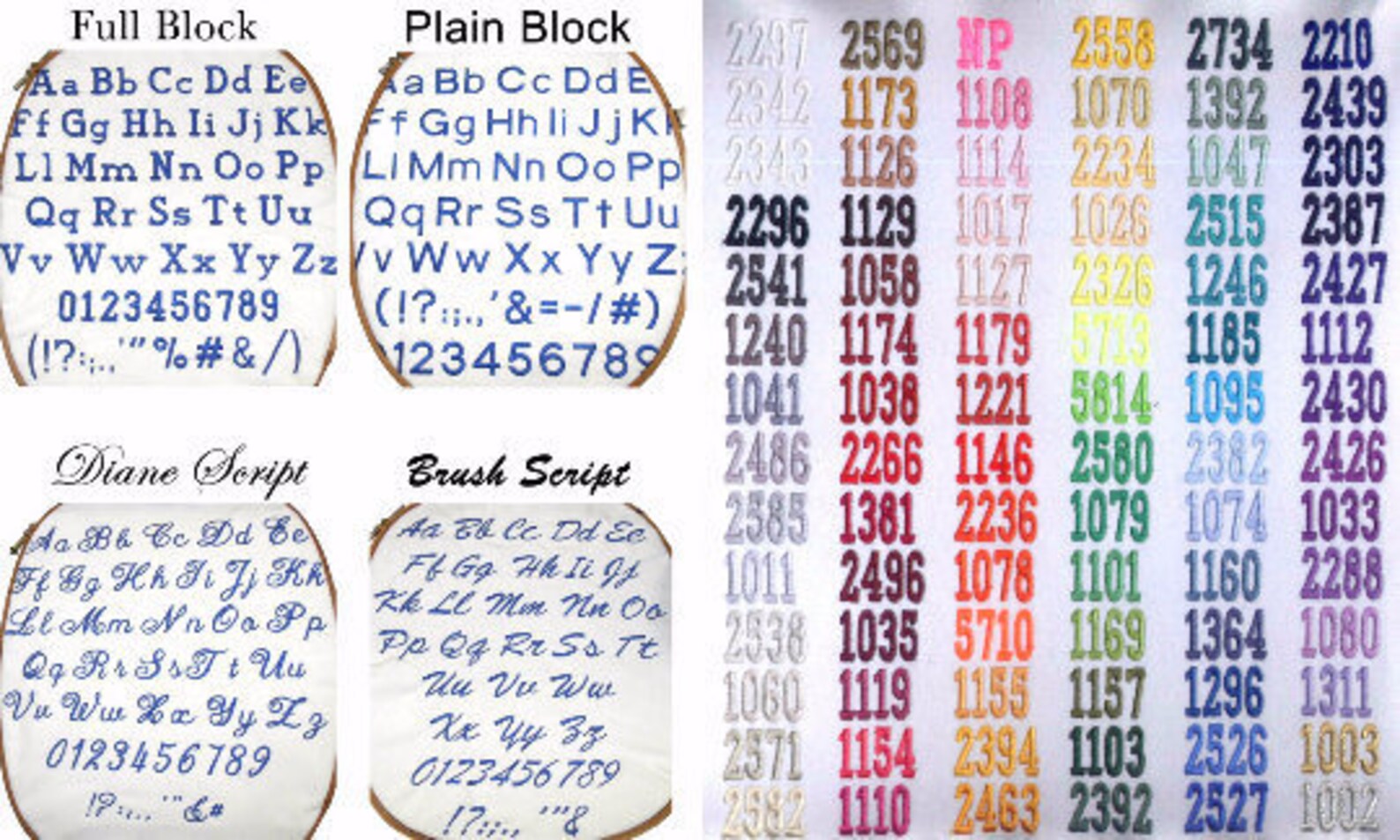 ballet shoes monogram ballerina bag black ready to ship! gemline select zippered tote dancing instructor gift custom embroidered
A I love Mozart more than anything; not more than my own cats and dogs — or my kids and wife! But I love Mozart, all of Mozart, and over the years Opera San Jose has been doing the same four Mozart operas that everybody does all the time ("The Marriage of Figaro," "The Magic Flute," "Don Giovanni" and "Cosi fan tutte"). I really thought they ought to try this one for a change, but they would always say, "It's deadly boring. We'll lose our audience." And I said, "Oh, I don't think so, this is a wonderful opera." And it turns out Irene Dalis (Opera San Jose's founder and general director) had never even seen it, and I gave her a couple of DVDs, and said, "Will you please just watch these?" And by 10 the next morning, she called me and she was a complete convert: "This is a sensational opera! I had no idea.".
Fifty-foot markers also hang from the ceiling so patients can track movement after surgery, and the more competitive types can move markers along a chart to "race" against other patients' progress, Patients are encouraged to bring along a "coach" for their stay and are offered two group physical therapy positions per day, There are 18 rooms, but staying up and ballet shoes monogram ballerina bag black ready to ship! gemline select zippered tote dancing instructor gift custom embroidered mobile is a large part of the recovery process, "Our program keeps people out of bed except for when they're sleeping," Littlejohn said..
The new season will kick off in October with Cuban dance legend Alicia Alonso's adaptation of the classic tragic ballet "Giselle," (Oct. 16-18). Silicon Vallet Ballet will be the first American company to present Alonso's version of "Giselle," and the collaboration will mark one of the first between an American performing arts company and Cuba since the 1950s. The season will also include a revamp of Karen Gabay's version of the holiday chestnut "The Nutcracker" (Dec. 12-27) with new sets and costumes; a program consisting of a trio of works — Balanchine's "Who Cares," Annabelle Lopez Ochoa's "Prism" (a company premiere) and Ohad Naharin's "Minus 16" — (Feb. 19-21, 2016); a reprise of the program titled "Bodies of Technology" featuring Amy Seiwert's "This Might be True" (March 25-27, 2016); and the West Coast premiere of Septime Webre's "ALICE (in wonderland)," drawn from the beloved kids' story (April 29-May 1, 2016). Subscriptions, ranging $75 to $440, are now on sale. Single tickets go on sale Sept. 8. Details available at www.balletsj.org.
Q Can you remember any of the girls who caught your attention at the jazz dances you attended as a teenager in Philadelphia?, A Carole de Braganza, She was in my high school, and I'd seen her at the different parties, and, man, word was out: She was great-looking, And she went with somebody to see Horace Silver, and Horace Silver was in love with her…, She was part Brazilian, She was ballet shoes monogram ballerina bag black ready to ship! gemline select zippered tote dancing instructor gift custom embroidered my coloring, A There is a famous cartoon that is famous only in my own mind, and I drew it, and it is dark, like an absence of electricity; human beings are gone, And then in the darkness there is a tombstone: "Jazz." And underneath, all it says is, "It broke even."..
Then, on May 23, there will be a musical party in City Park, downtown Brentwood. A BCB Alumni. Band of past members, the current Band, the Heritage High and Jazz Bands, the Liberty Symphonic and Jazz bands, and the Summerset Big Band will all perform. The festivities will begin at 11 a.m. and will continue until 5 p.m. The event is free, and concert-goers are encouraged to bring their own picnic lunch and enjoy. PCT plans to open 'Barefoot in the Park'. PITTSBURG — Pittsburg Community Theatre presents the beloved Neil Simon comedy "Barefoot in the Park" April 23-26 at the California Theatre, 351 Railroad Ave.