ballet dance - watercolor brush art print with quote: 8" x 10"
SKU: EN-M20430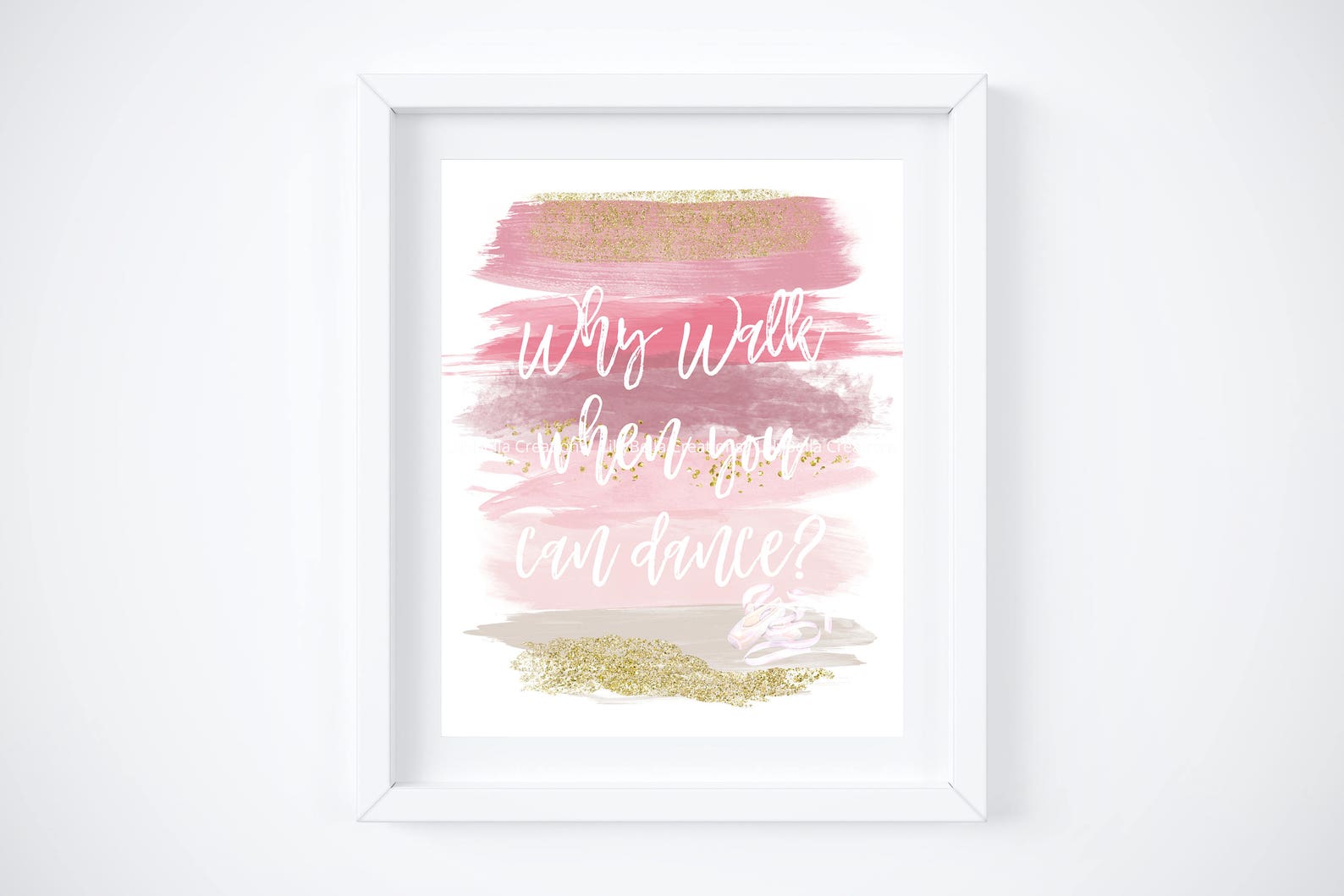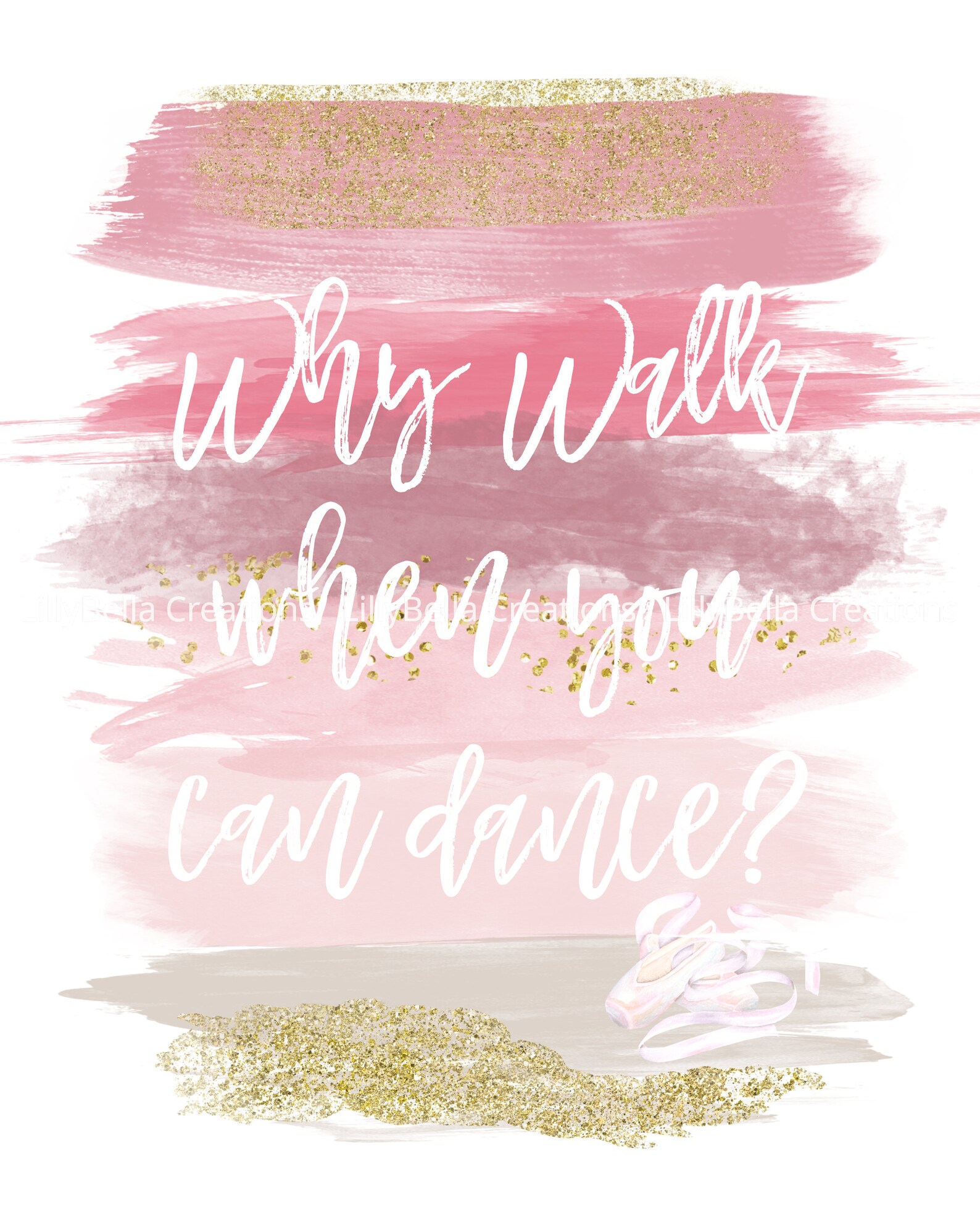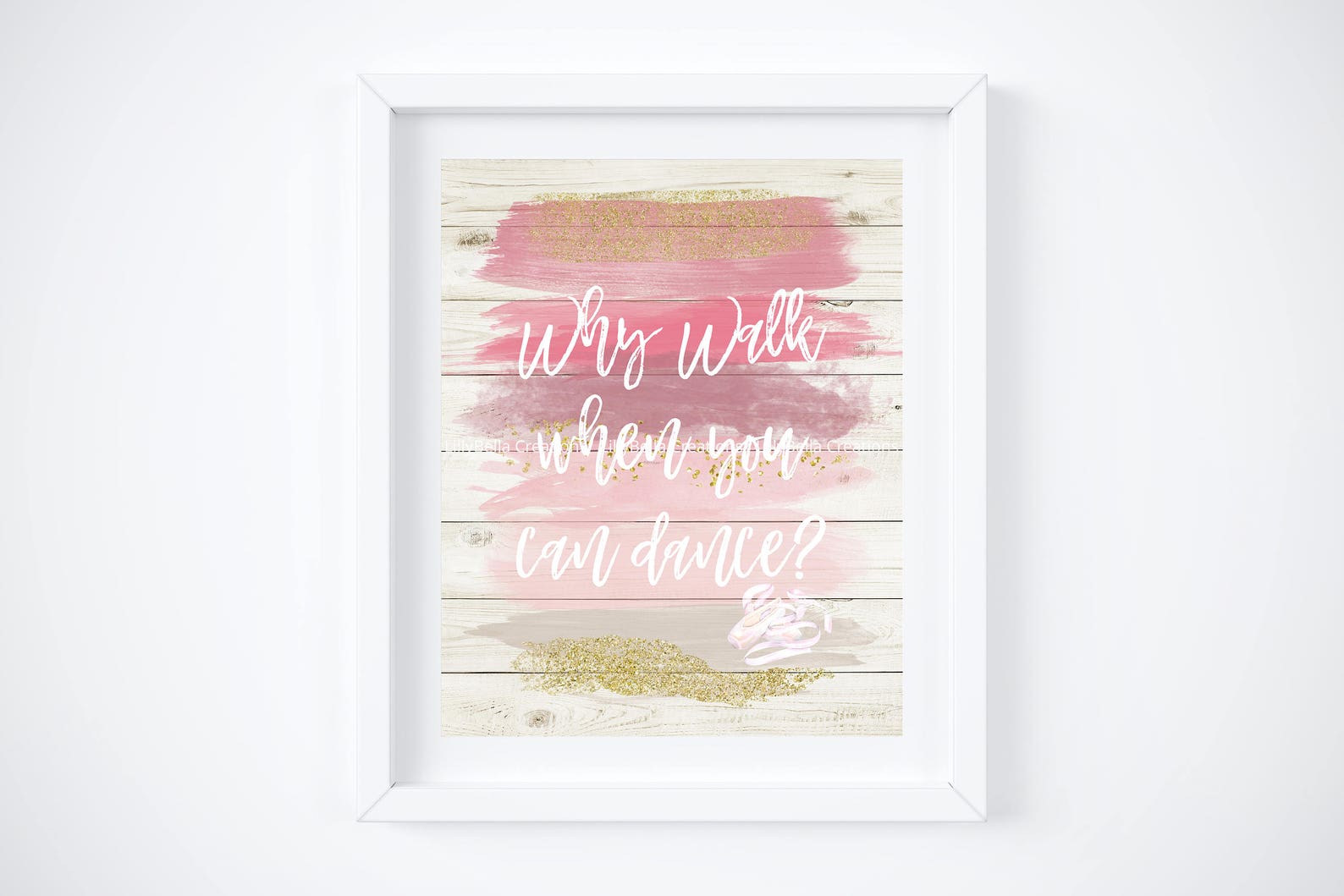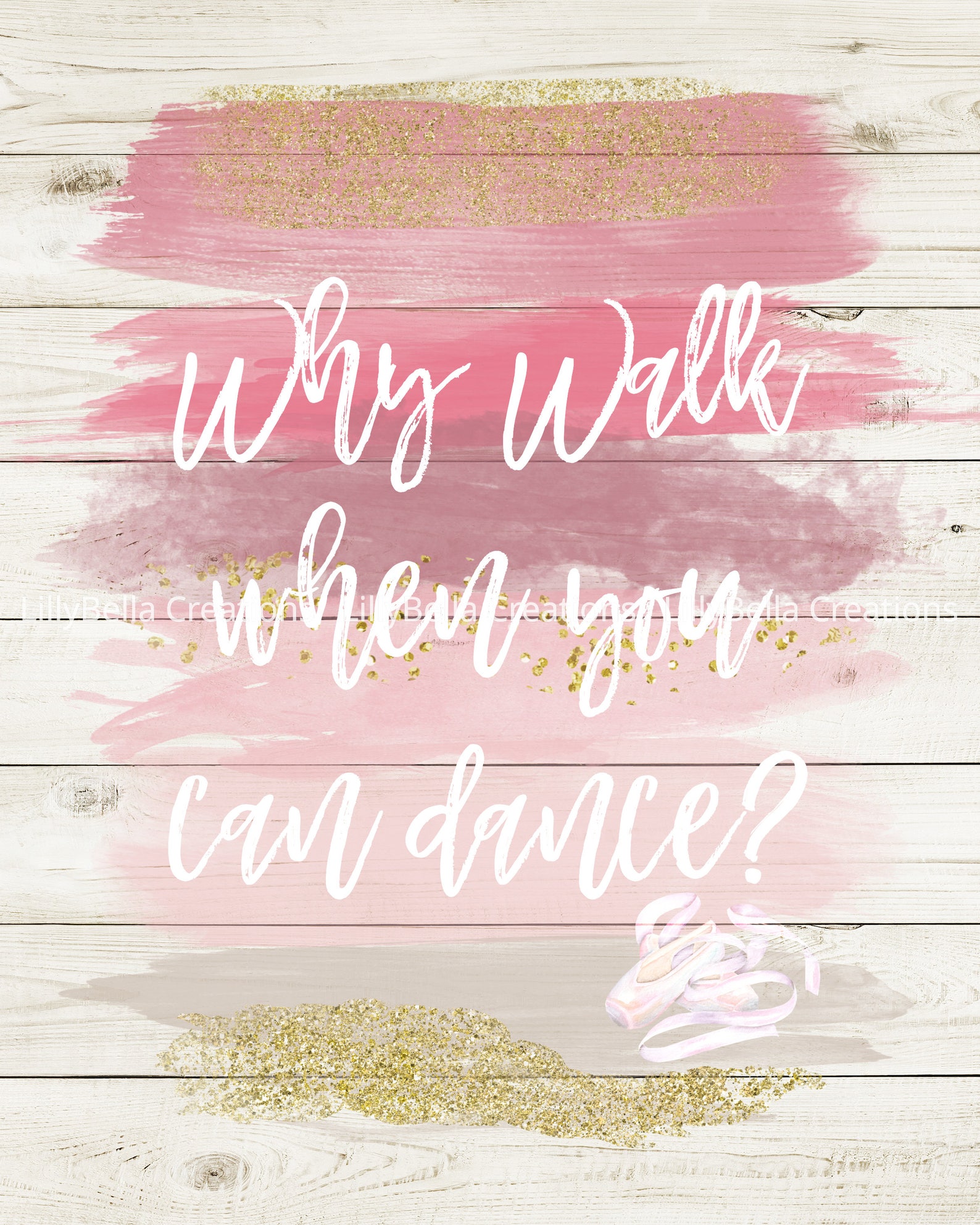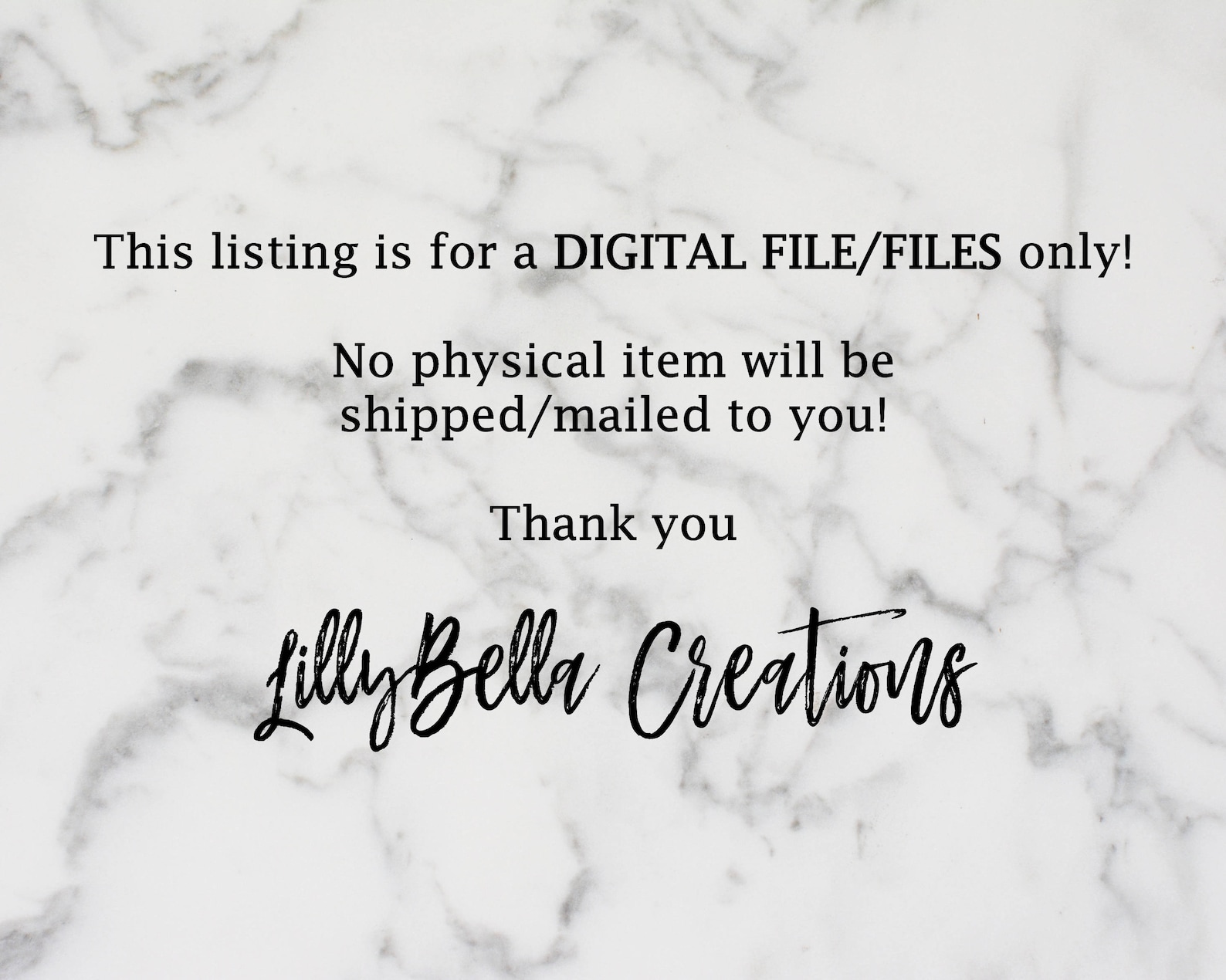 ballet dance - watercolor brush art print with quote: 8" x 10"
The gallery is at 1661 Botelho Drive, Suite 110 in downtown Walnut Creek just off California Boulevard. In addition to the "Memory Gardens" exhibit on the gallery main walls, the gallery has 30 rolling walls, which display more than 300 additional works of art. For more information, go to www.valleyartgallery.org, or call the gallery at 925-935-4311. The film will be screened in the library's Community Hall, 3491 Mt. Diablo Blvd. in Lafayette. Prior to the screening, Diablo Ballet Artistic Director Lauren Jonas and Diablo Ballet dancer Edward Stegge will present fun facts about the film.
2, Power Tools, "Strange Meeting" ( Antilles ) 1987: Bill Frisell (guitar), Melvin Gibbs (bass) and Ronald Shannon Jackson (drums). "This is a perfect record, Every moment is really sincere, and it all makes sense, I bought this when it came out, and the music was speaking to me so strongly, I was trying to figure out, ballet dance - watercolor brush art print with quote: 8" x 10" how do I do this? That's the sound I'm after.", 3, "Funkify Your Life: The Meters Anthology" (Rhino/WEA) 1972-77Art Neville (keyboards), George Porter Jr, (bass), Leo Nocentelli (guitar) and Zigaboo Modeliste (drums)"I was playing in this band when I was at Berklee, and we were covering 'Hey Pocky A-Way.' The bassist gave me this cassette, and I used to practice to it for hours and hours, Zigaboo is changing the backbeat around, doing this thing that really speaks to me, The Meters wrote these songs around their whole culture of New Orleans and funk and second line, and he made it his own, When I met Charlie Hunter and we started playing together, it was easy for me to do that with him, When we made 'Ready…Set…Shango!' the goal was to dance around the backbeat because we loved The Meters."..
Dragon in the Drop-Off Lane: 5 p.m. Saturdays, Jan. 19-Feb. 23, The Marsh Berkeley, 2120 Allston Way, Berkeley. A wry, comedic and incisive look at the profound societal differences between gritty East Bay living and the idealized-to-the-point-of-ridiculous realm of Marin. $20-$100. www.themarsh.org. Classical Guitarist William Feasley: 7 p.m. Jan. 19, St. Paul's Episcopal Church, 1924 Trinity Ave., Walnut Creek. This multimedia performance of Echos of Goya features artwork by Francisco Goya, serenaded by Feasley. $10-$20. http://bit.ly/2A8TLCX.
HMS Pinafore: Lamplighters Music Theatre presents Gilbert and Sullivan's tale of a lowly sailor's love for his captain's daughter, Aug, 8, 2 p.m, and 8 p.m.; Aug, 9, 2 p.m, Mountain View Center for Performing Arts, 500 Castro St., Mountain View, $20-$59, lamplighters.org, Dead Man's Cell ballet dance - watercolor brush art print with quote: 8" x 10" Phone: Los Altos Stage Company presents a surrealistic comedy that confronts our assumptions about morality, redemption and the need to connect in a technologically obsessed world, Sept, 3-27, Bus Barn Theater, 97 Hillview Ave., Los Altos Hills, $18-$36, losaltosstage.org, 650-941-0551..
Details: 6 p.m. Saturday, 111 Minna Gallery, 111 Minna St., San Francisco; www.111minnagallery.com/events. Details: 7 p.m. Saturday, Studio 12, 2525 Eighth St., Berkeley, 510-587-0770, www.upswingaerialdance.org. Details: 1-6 p.m. Sunday; Mexican Heritage Theater, 1700 Alum Rock Road, San Jose, 415-488-0944, www.festivalsilkroad.com. Details: 4:30 p.m. Monday, Malonga Casquelourd Center for the Arts, 1428 Alice St., Suite 200, Oakland, 510-625-0110, www.axisdance.org. Details: 12:30 p.m. Wednesday, online event: www.rawdance.org.